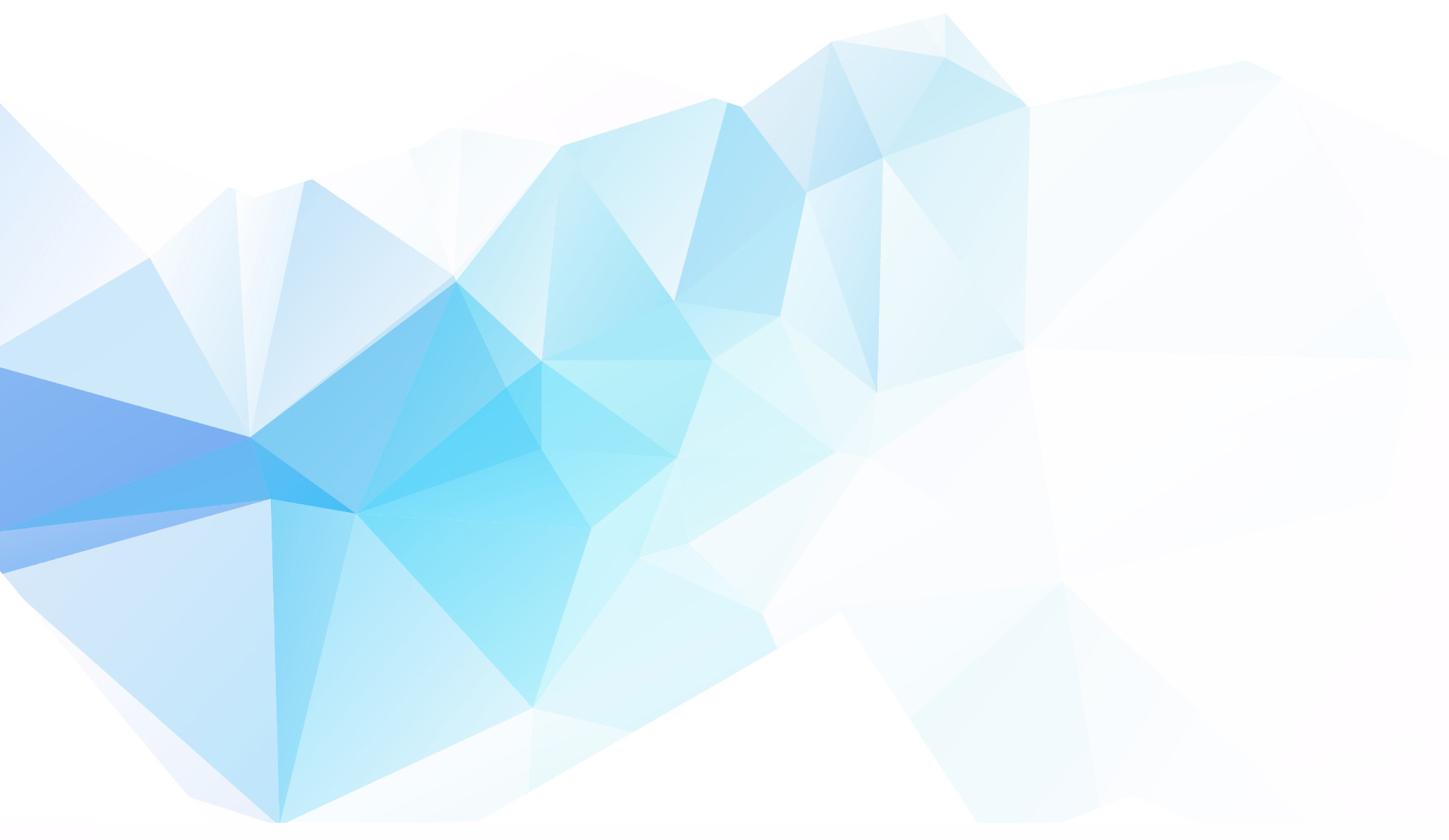 A robotic research collaborator at your service
Academics are at the forefront of scientific progress, but often face a lack of stable funding, limited access to specialist equipment and a myriad of demands on their time that detract from publication and grant efforts. Suitable and reliable collaborators can be difficult to find, and data quality can be unclear – but at the same time, academics must retain full transparency and control over their experiments.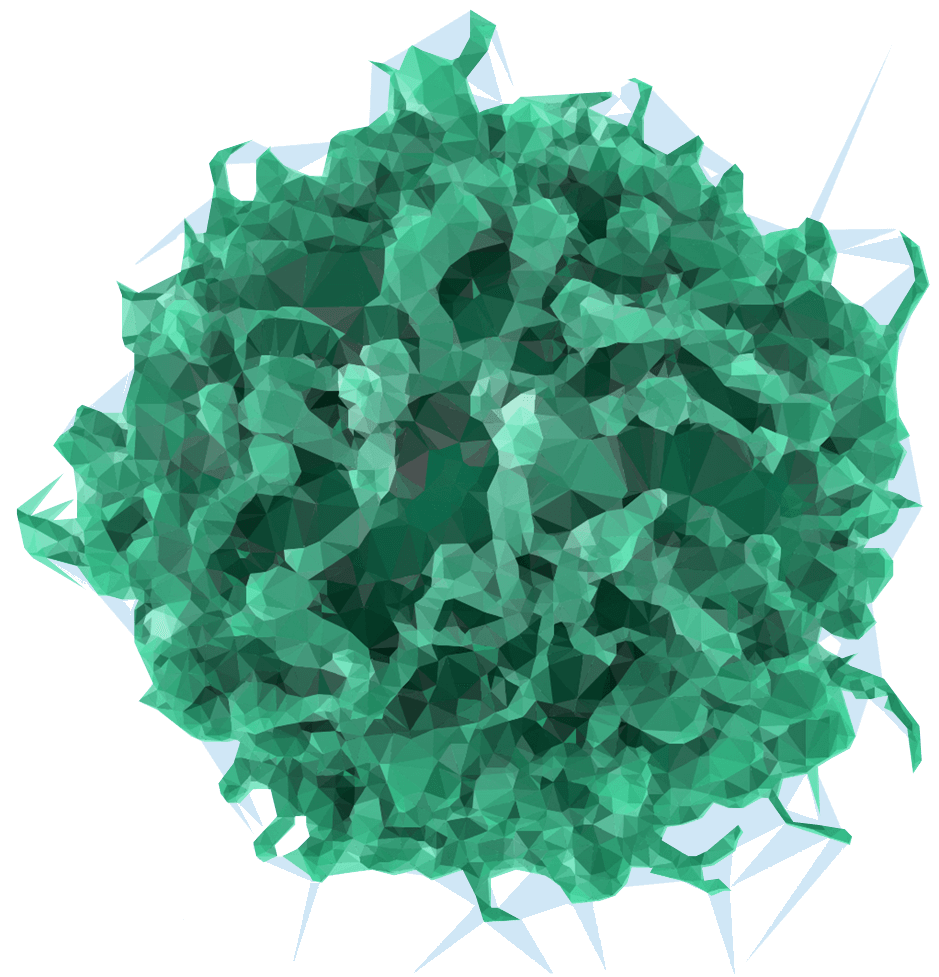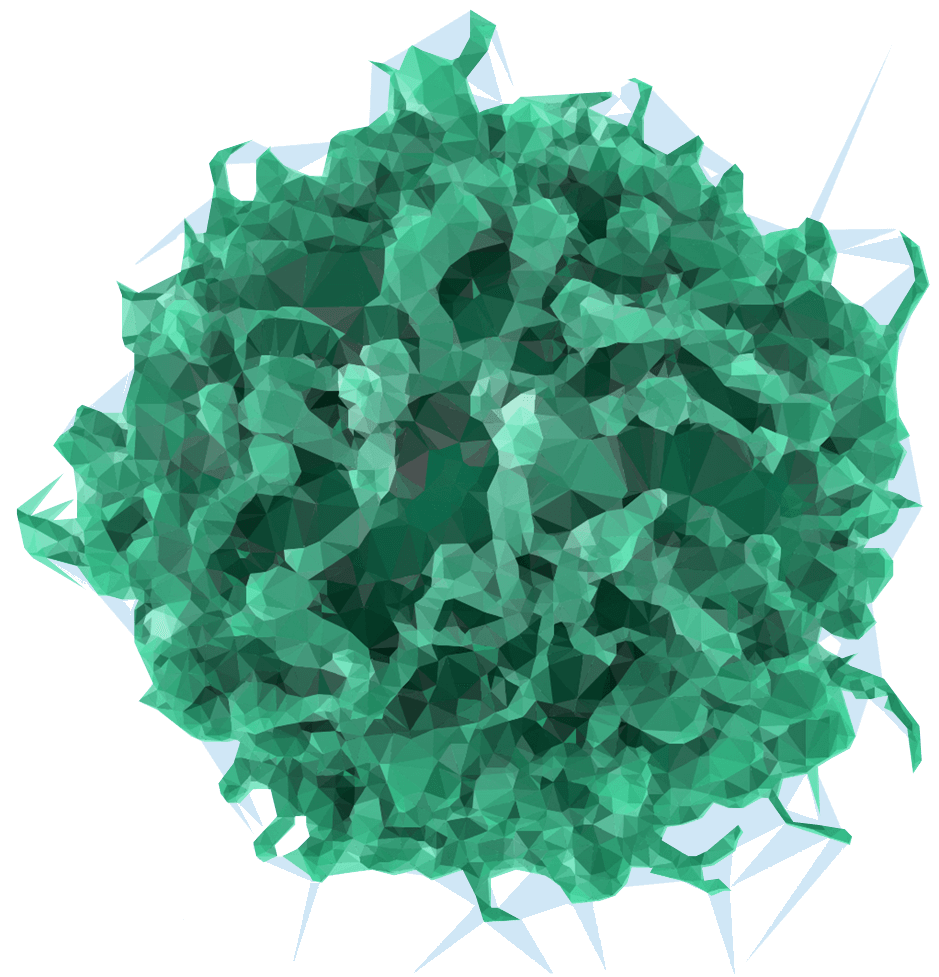 How we can help academics
To find out how to accelerate your project timelines and generate higher quality data, reach out to us today.