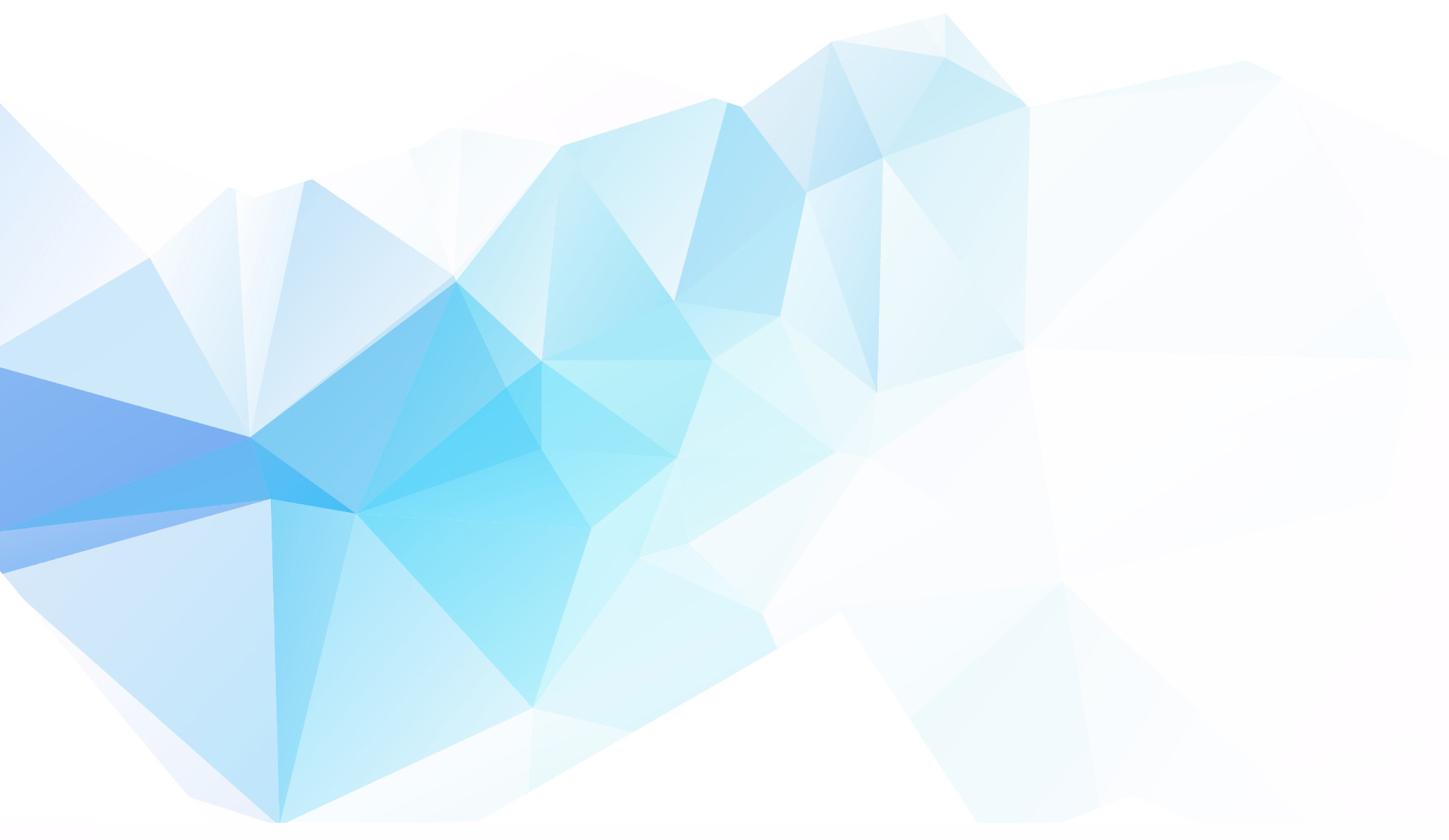 Wet lab capabilities and expertise on demand
AI drug developers make predictions about real-world phenomena, requiring high quality data to generate and train their models, and real-time feedback to verify their predictions. However, with tight budgets and a lack of wet lab space or relevant expertise on-hand, it can be challenging to find the best way to acquire this central ingredient to project success.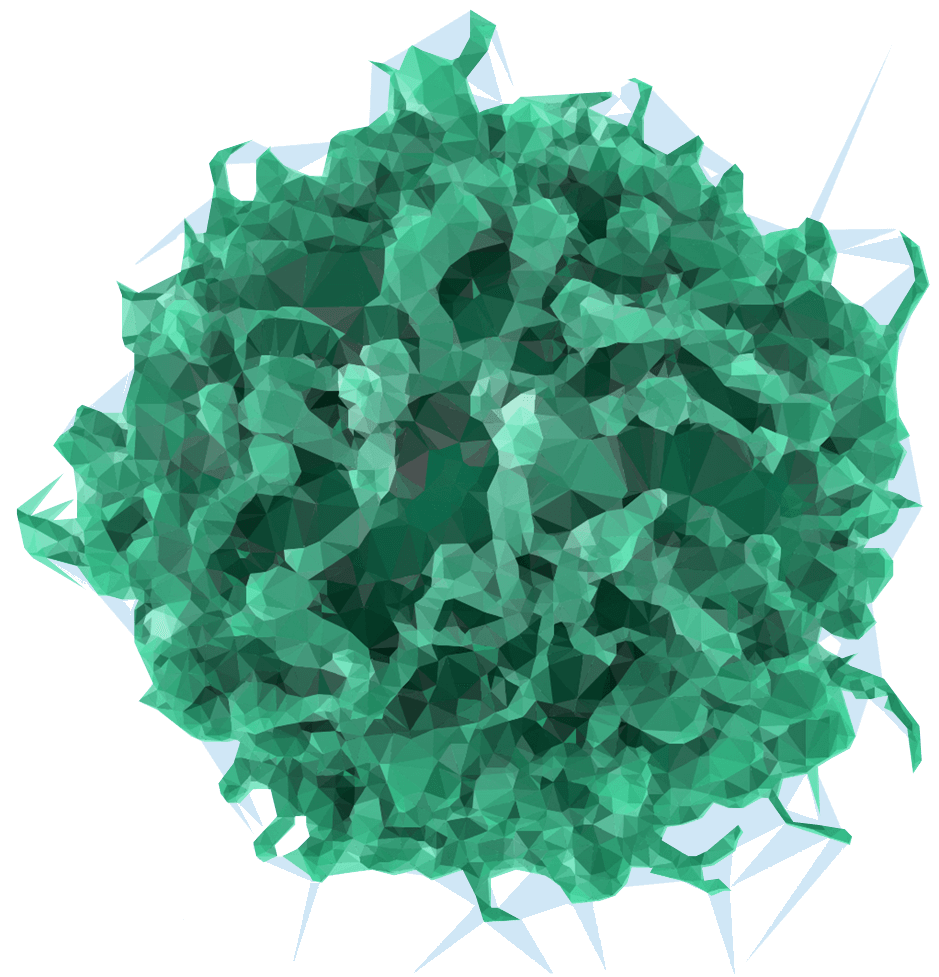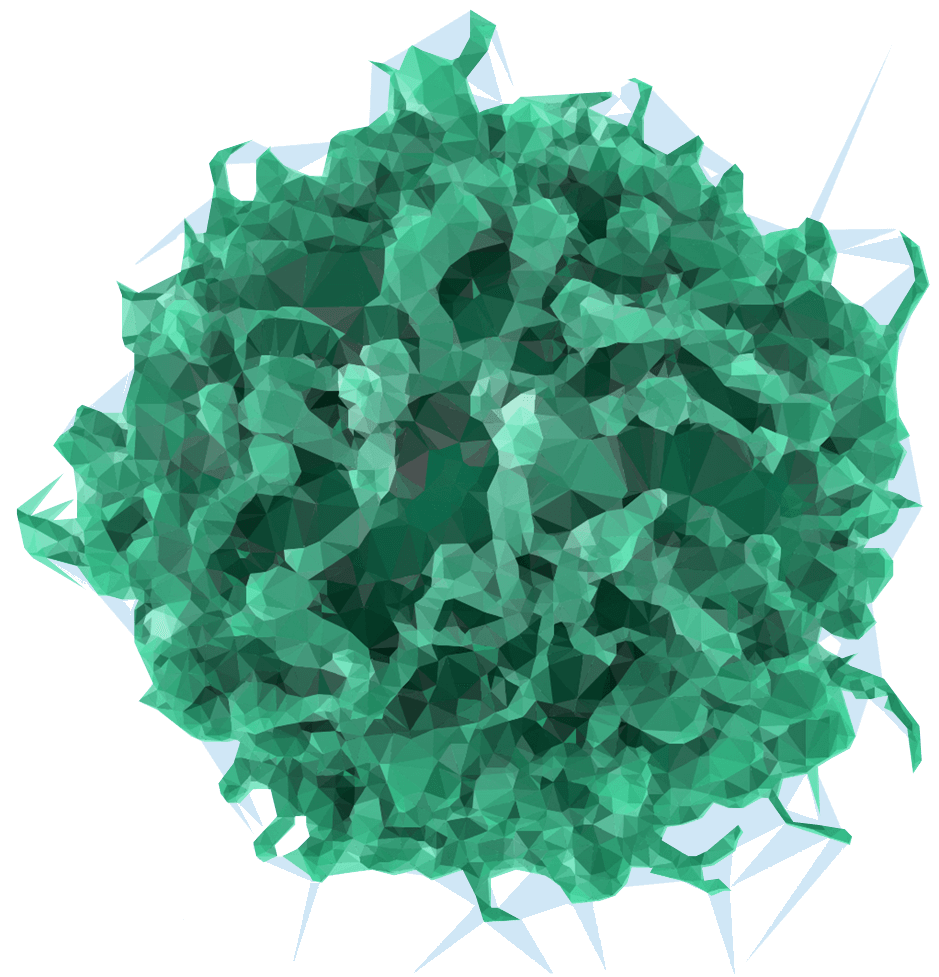 How we can help AI drug developers
To find out how to accelerate your project timelines and generate higher quality data, reach out to us today.