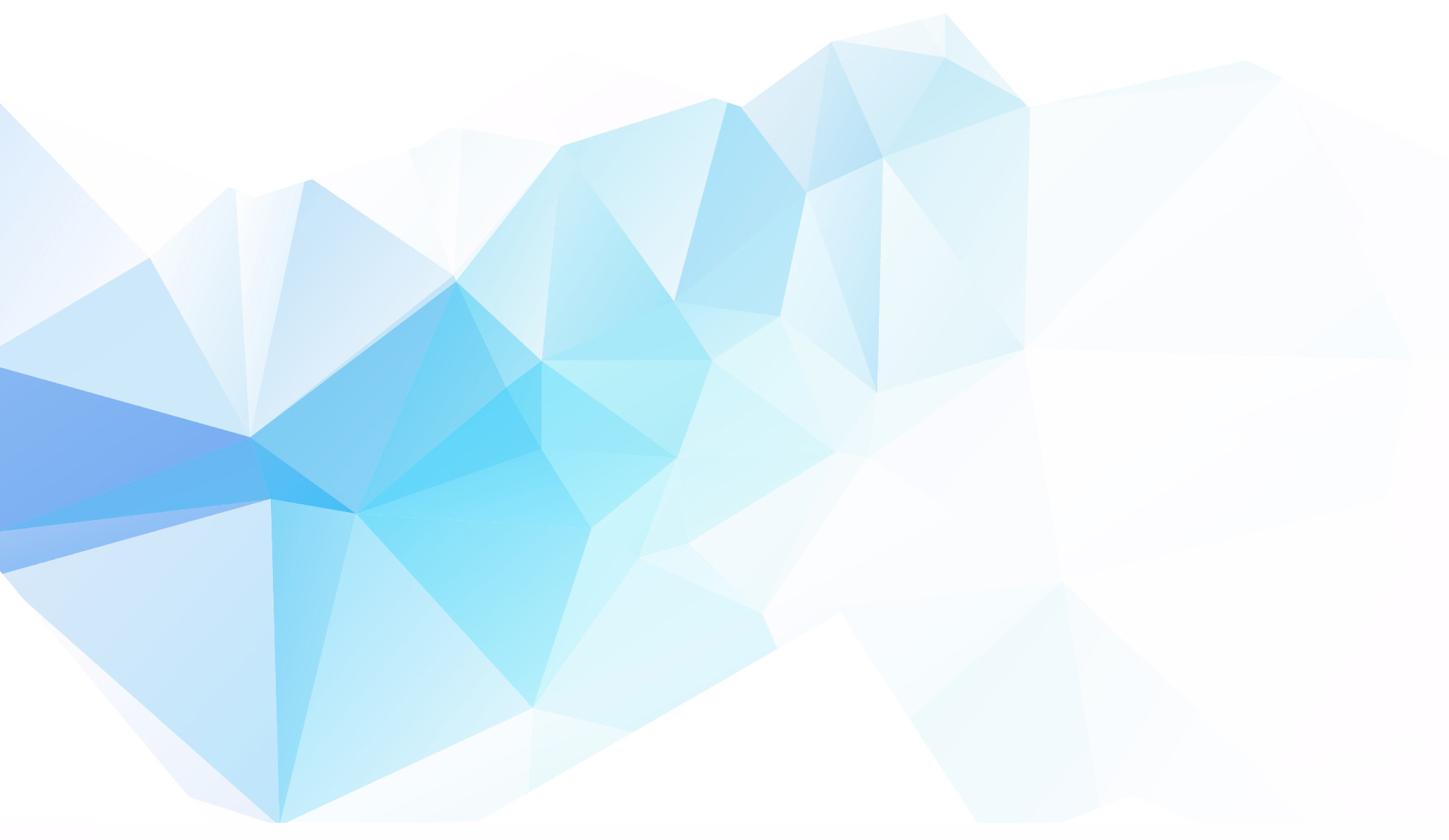 Train and validate your AI model
In silico drug discovery relies on biologically relevant, high quality experimental data to train and validate AI models. However, it can be challenging to:
Find data sources that are relevant, high quality, appropriately structured, and contain all relevant metadata  
Produce the necessary experimental data yourself, as lab infrastructure is expensive, time-consuming to install and requires extensive expertise to build and run
Confidently choose the right wet-lab assays for your project from the vast number of methods available  
Select the right partner as traditional outsourcing providers lack the transparency and strict data standards that determine AI-driven drug discovery success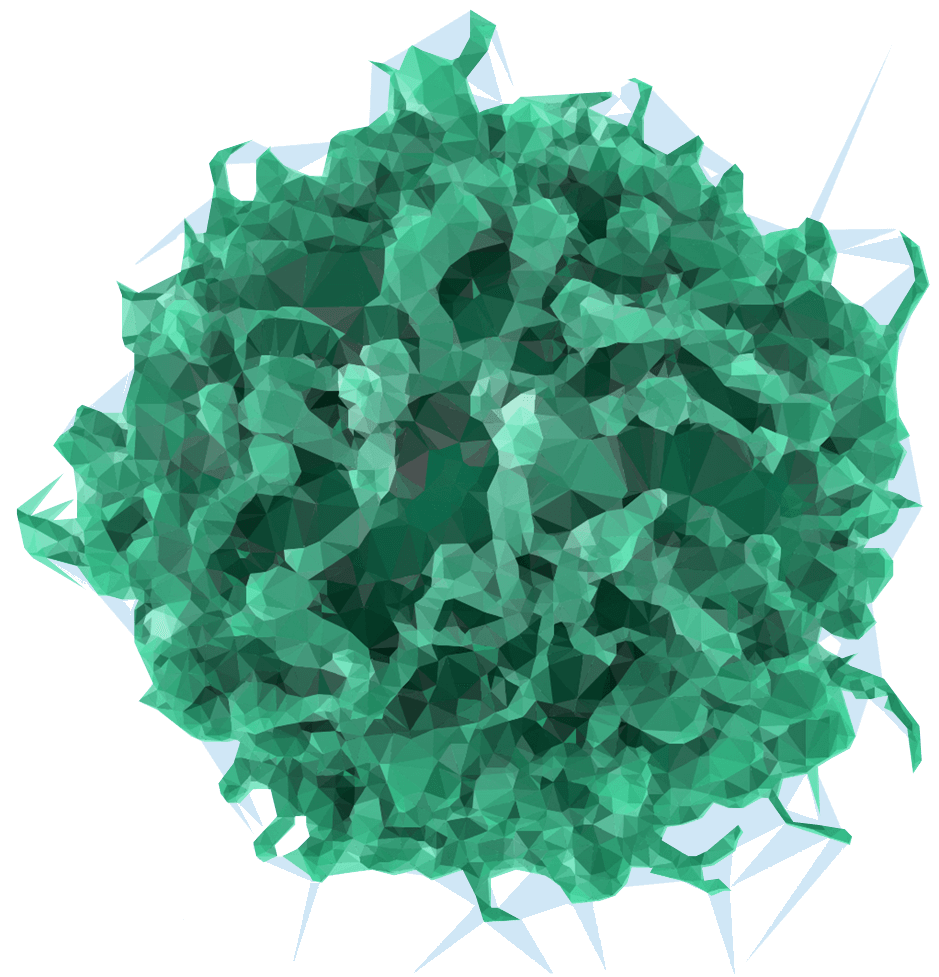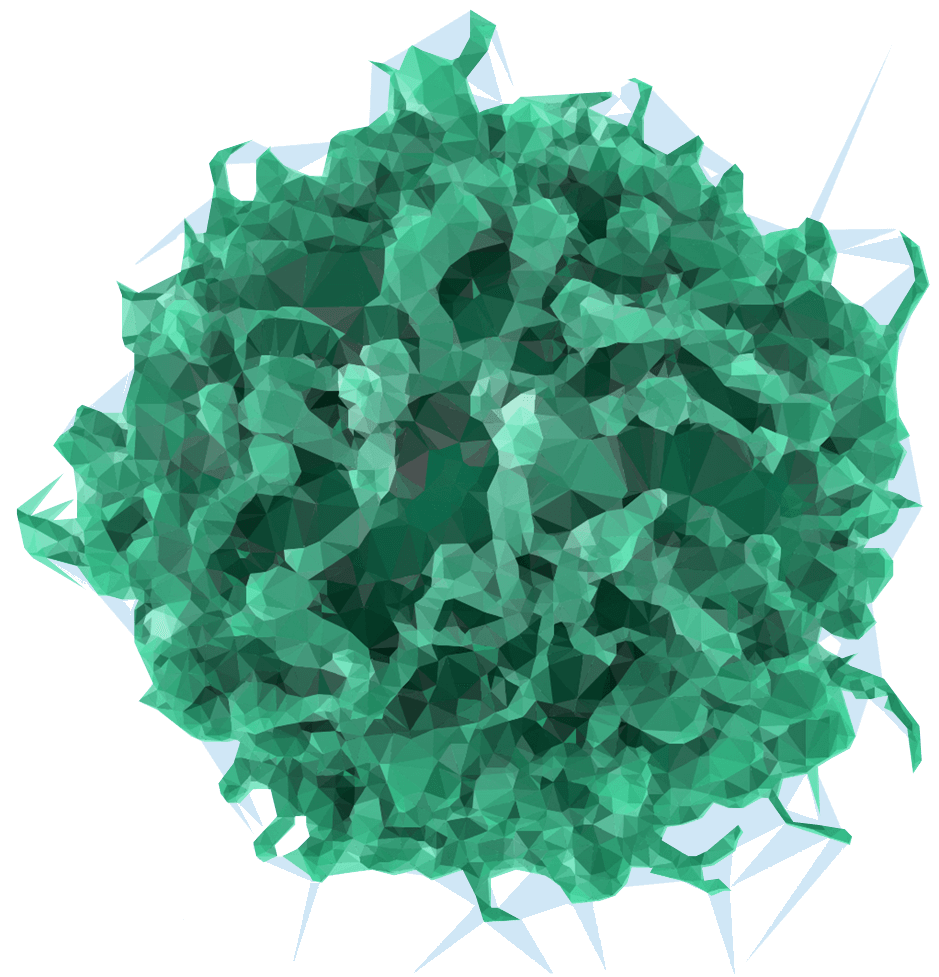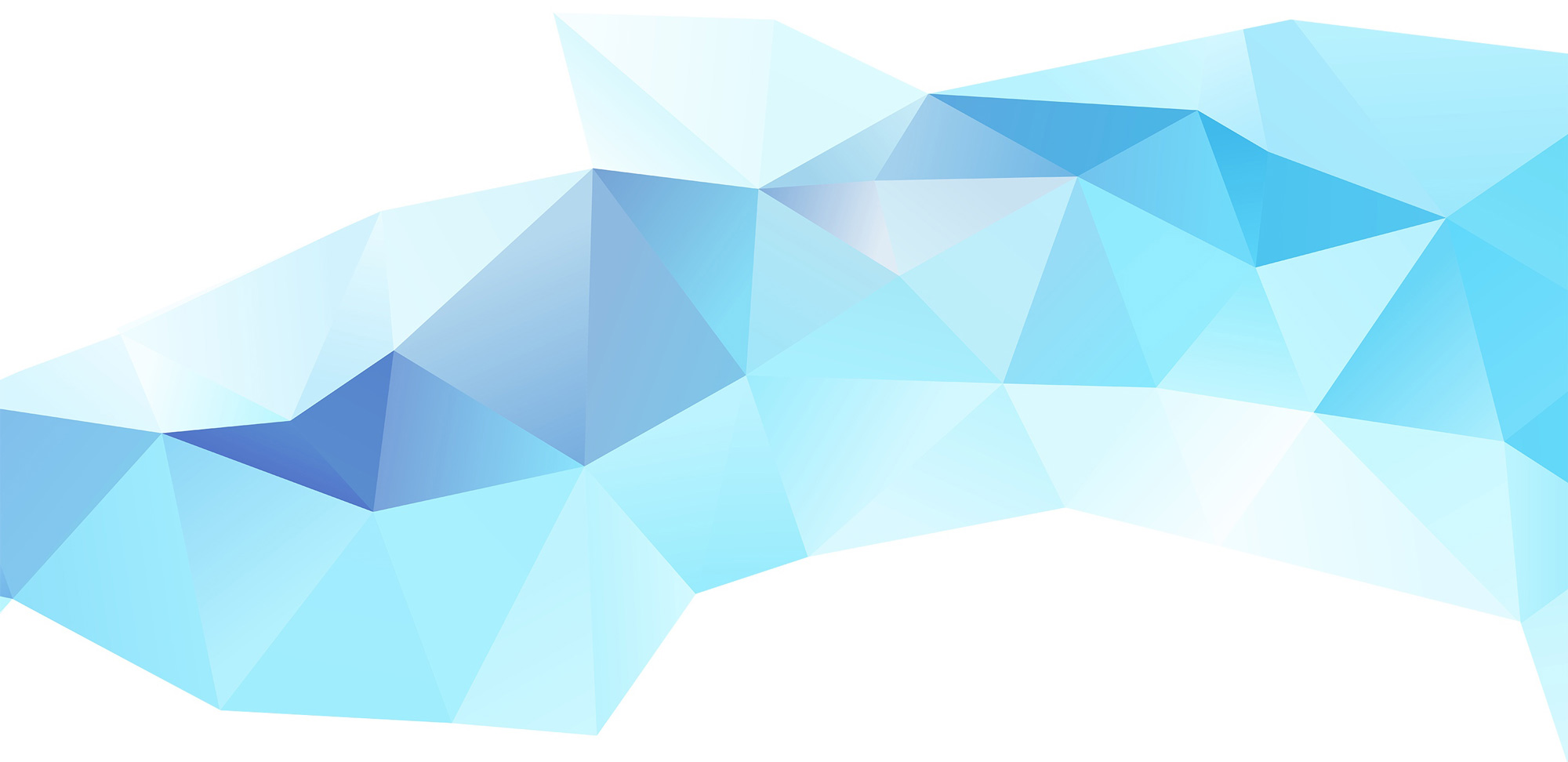 The Arctoris approach to structured data generation and metadata capture for AI-driven drug discovery
Our fully automated approach overcomes all these challenges. We provide AI-driven drug discovery companies with access to a broad range of assays and techniques, as well as the necessary expertise to generate biologically relevant, fully annotated data in the right format for your AI platform.   
We provide the following benefits:
To find out how to accelerate your project timelines and generate higher quality data, reach out to us today.