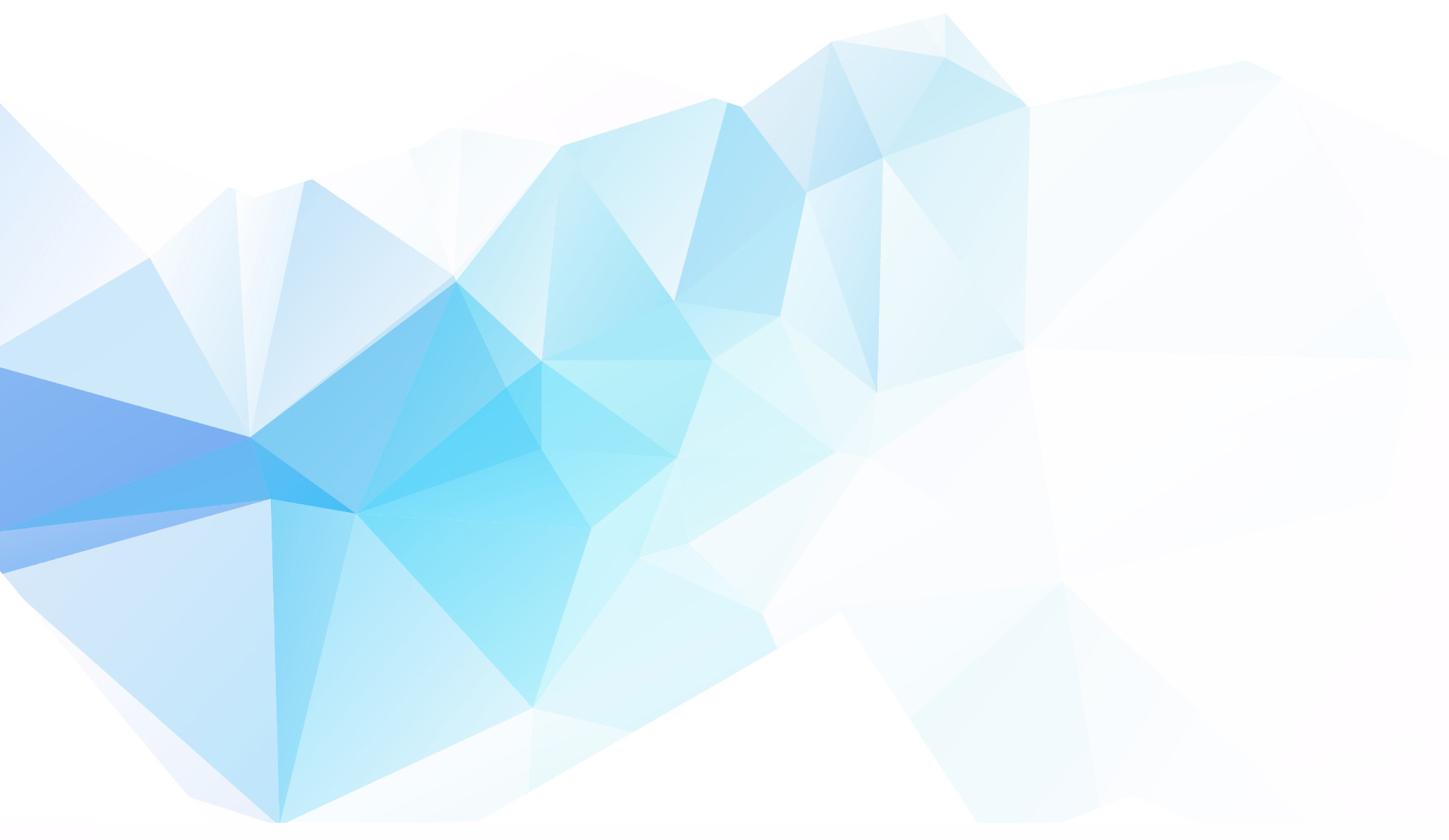 Gain a full understanding of your compound
Characterising potential drug candidates using target-based assays is an essential tool during the hit-to-lead, lead optimisation and candidate selection stages of drug discovery. However, it can be challenging to:
Access the right equipment, expertise and assays required to deliver high-quality and relevant data when you need them
Train internal staff on these instruments and assays, as this costs time, money and resources, and limits the number and breadth of assays 
Make critical go/no-go decisions based on limited data, especially if milestone and budget pressures mean sacrificing data depth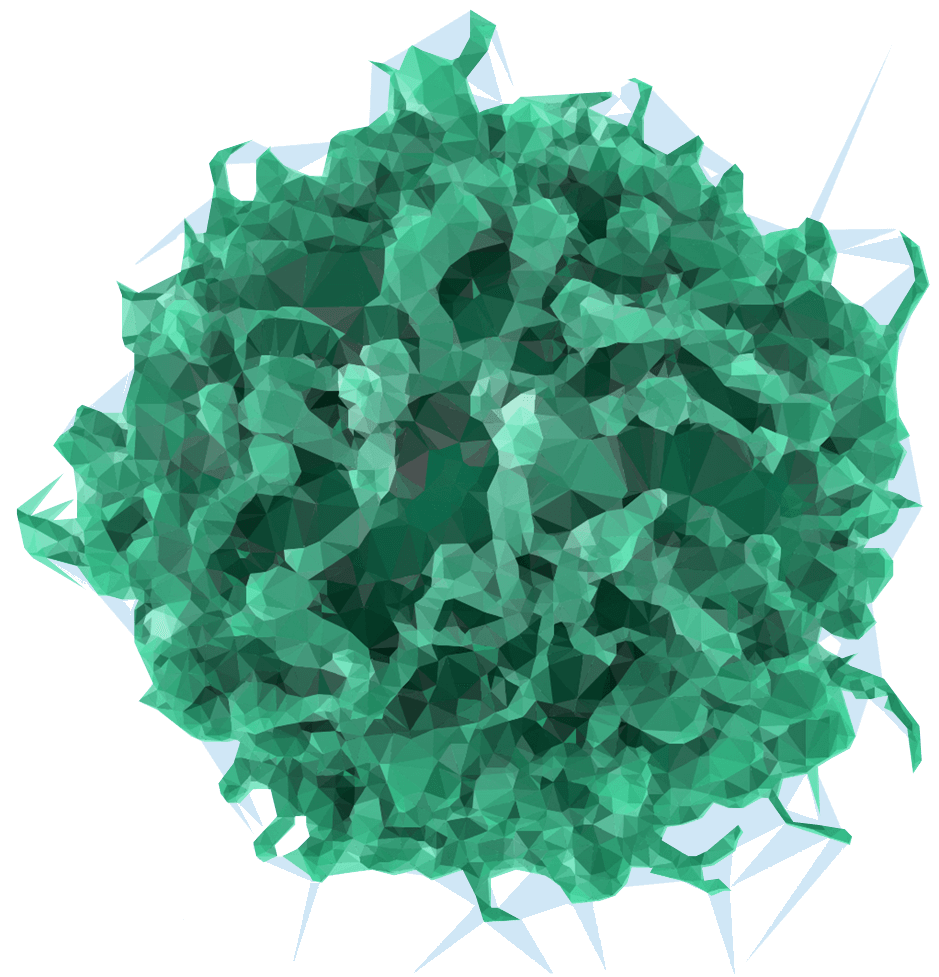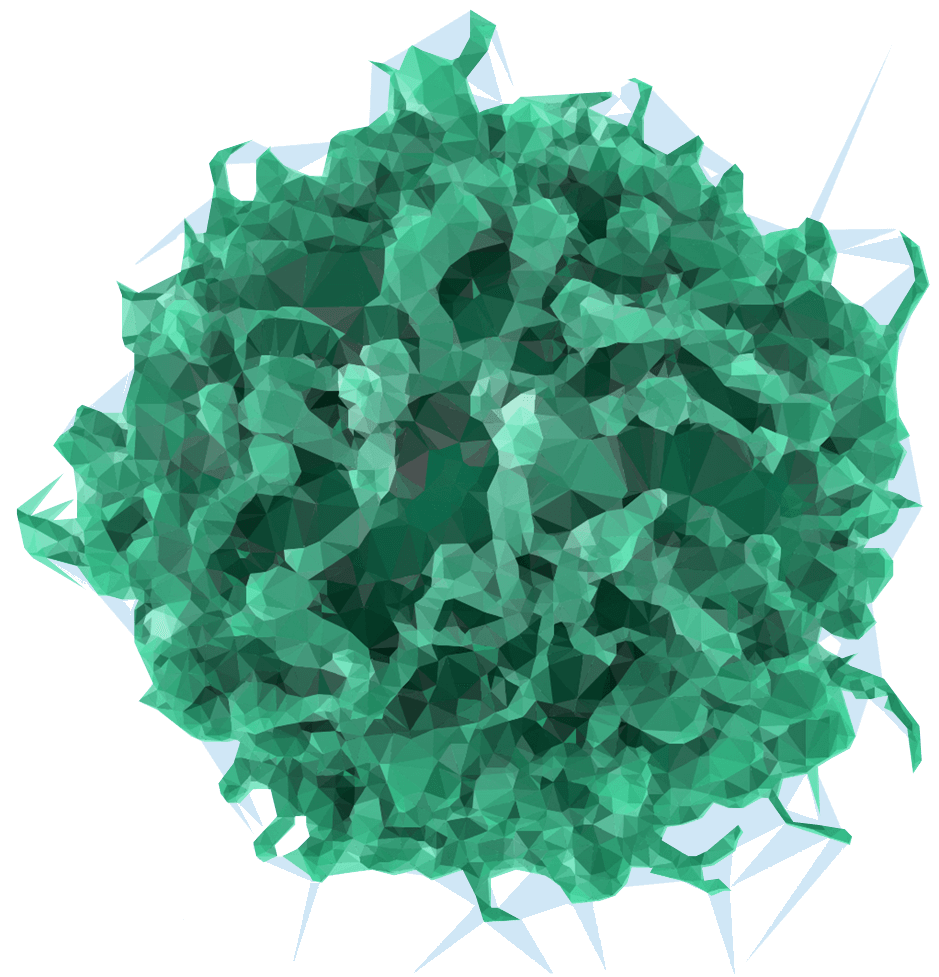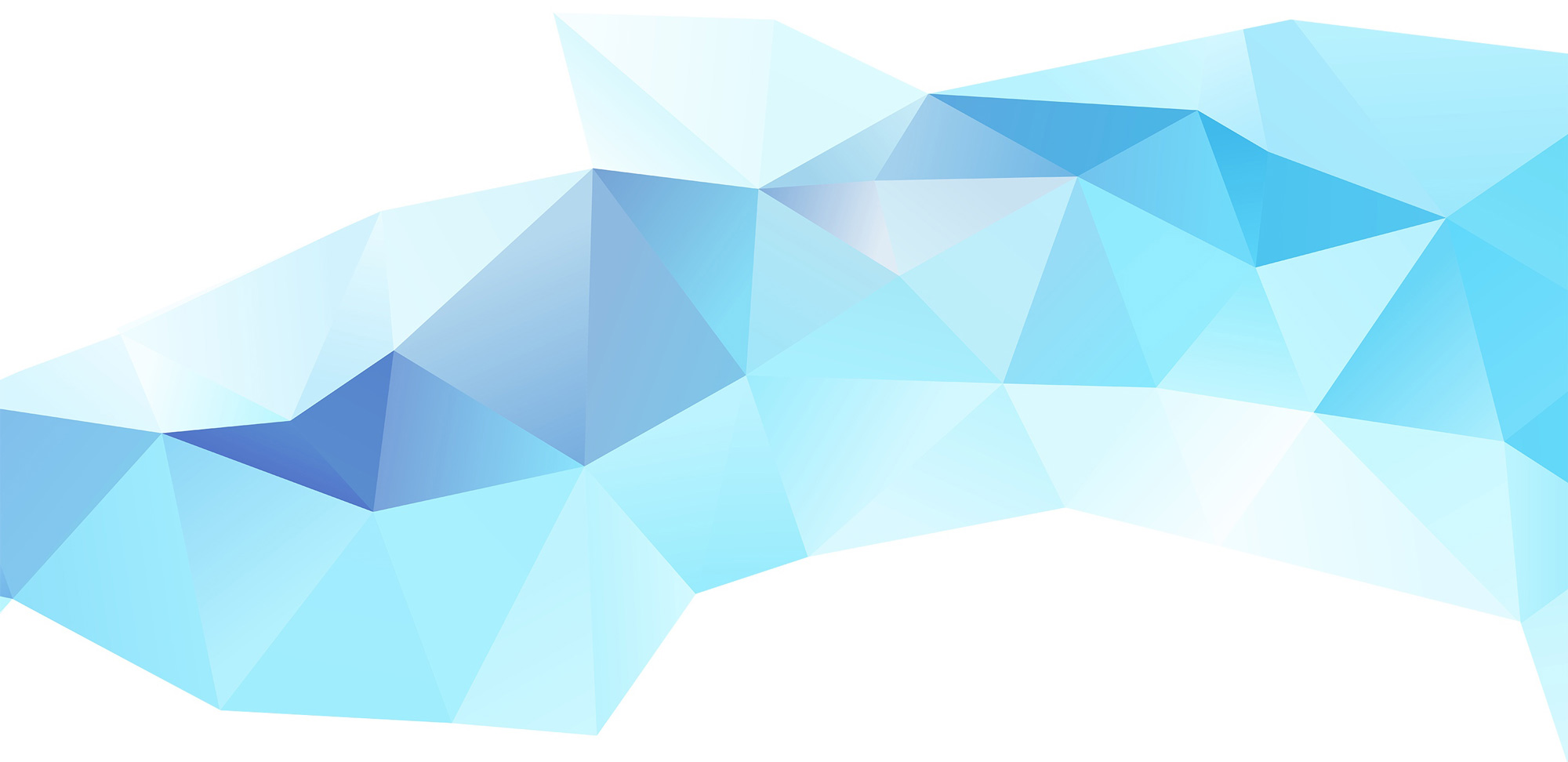 The Arctoris approach to compound characterisation
Our automated approach to target-based assays solves these problems. Using our on-demand compound characterisation services, you can rapidly generate high-quality, rich, reliable datasets without the need to invest in your own lab infrastructure.
We perform industry leading IC50 profiling using digitally controlled concentration response curve generation, together with detailed kinetic profiling, including measuring the association and dissociation rates and mechanism of inhibition – the highest possible standard for continuous readout formats.
Our target-based assay services offer a wide range of benefits: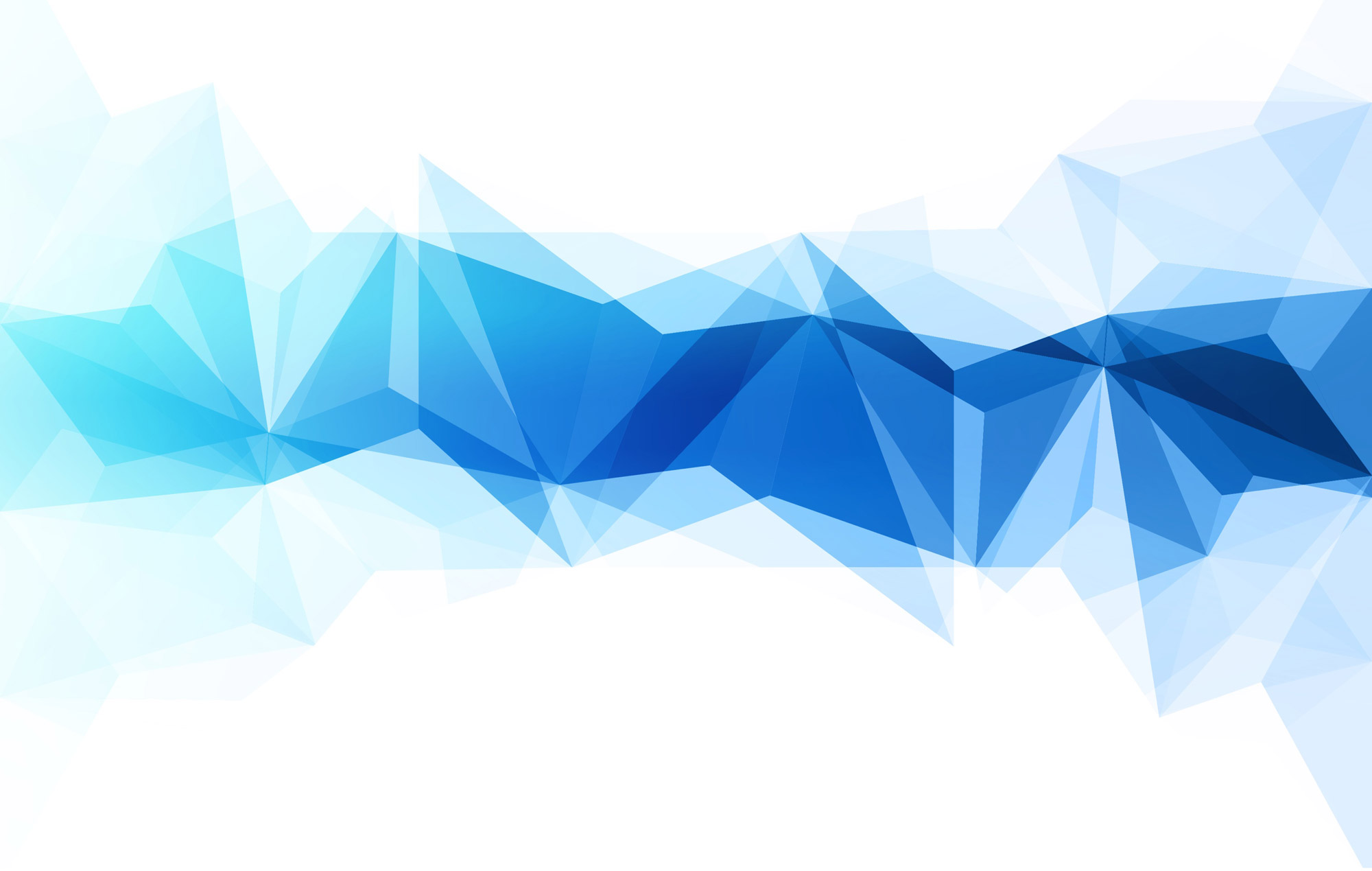 Biochemical and target-based assays
We offer a broad range of advanced biochemical and target-based assays that enable you to rapidly assess novel therapeutic targets.
'Equilibrium' IC50 Profiling
Assess relative potency with real confidence
Independent, non-contact response curves

Non-serial, uniform, or asymmetrical dosing

Full spatial randomisation

Internal controls & technical replication

Digital picolitre dispensing
'Kinetic' IC50 Profiling
Assess relative potency with temporal insight
Potency assessed over time

Highlight non-equilibrium potency

Molecule stratification for detailed follow-up

Enhanced selectivity/ liability profiling

7 day, 3 day and 24 hr cycle times available
Mechanism of Action
Detailed characterisation driving improved differentiation
Measurement of association & dissociation rates

Assess target engagement and residence time

Inhibition studies (competitive, allosteric, etc.)

Complete drug synergy assessment

Generation of single and multiple target profiles
Assay Types
We cover a broad range of assay types
Catalytic and binding readouts

Coupled and direct detection systems

Endpoint and continuous readouts

Modulation of catalytic/ binding activities

Substrate turnover & protein-protein interactions
Formats and Outputs
Our formats and outputs deliver outstanding data quality
Homogeneous, mix-and-read

Direct fluorescence (FP, FLINT, FRET)

Luminescence & absorbance
Target Classes
Broad range of target classes available
COVID-19 (3CL Mpro, PLpro, ACE2-Spike)

Proteases (serine, cysteine, metallo, aspartyl)

Kinases (protein, lipid, atypical) & phosphatases

Bromodomains, HDACs, & DNA processing enzymes

Others (hydrolases, dehydrogenases, etc.)
To find out how to accelerate your project timelines and generate higher quality data, reach out to us today.