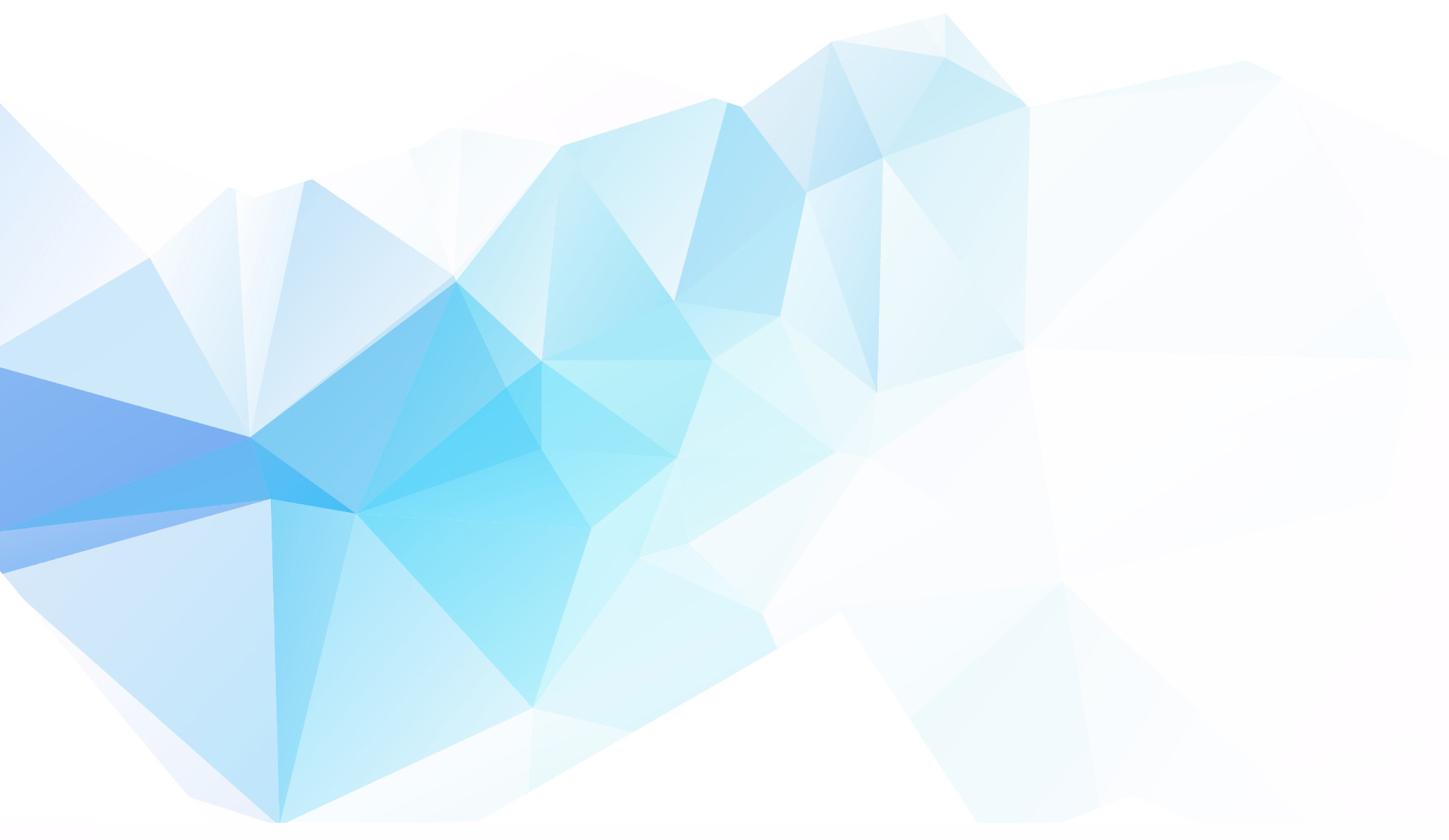 Providing the data you need to achieve your next milestone
In-house resources are limited and drug discovery R&D timelines are long and slow. Yet, time is of the essence, and biotech professionals must produce top-quality results fast. Data needs to be clear, reliable, and reproducible to allow drug discovery projects to progress quickly and to bring investors and Big Pharma onboard.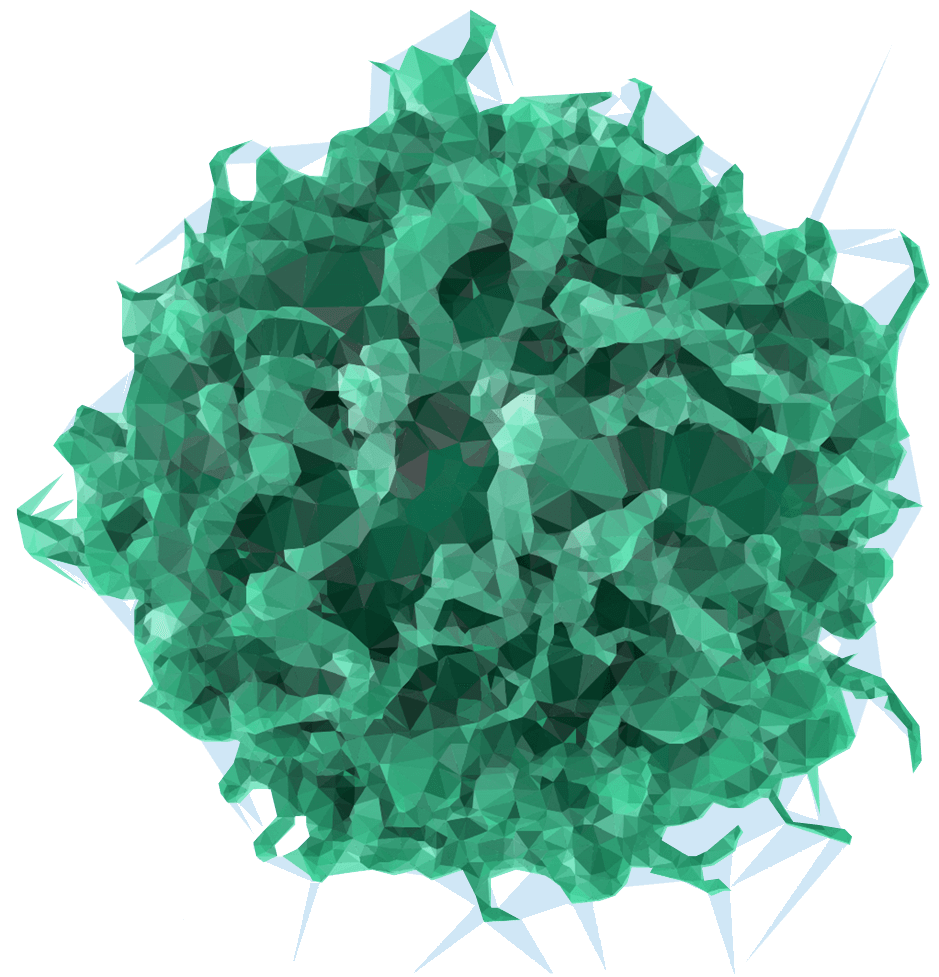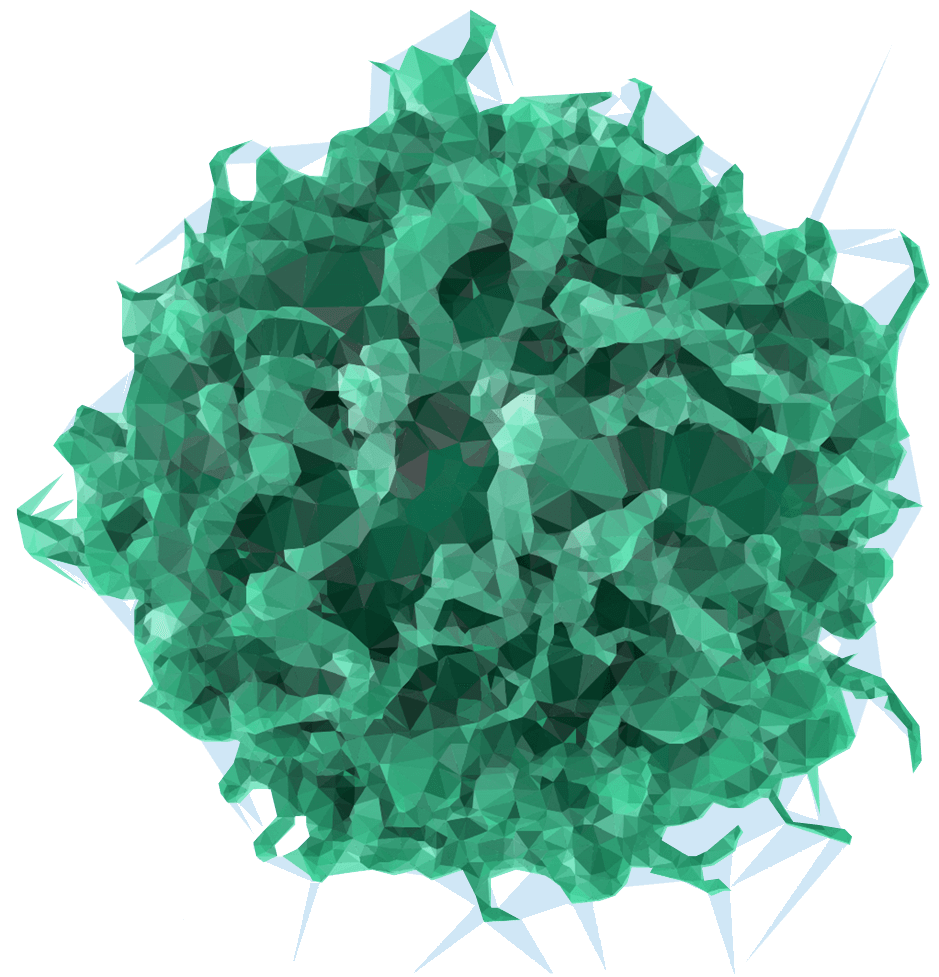 To find out how to accelerate your project timelines and generate higher quality data, reach out to us today.