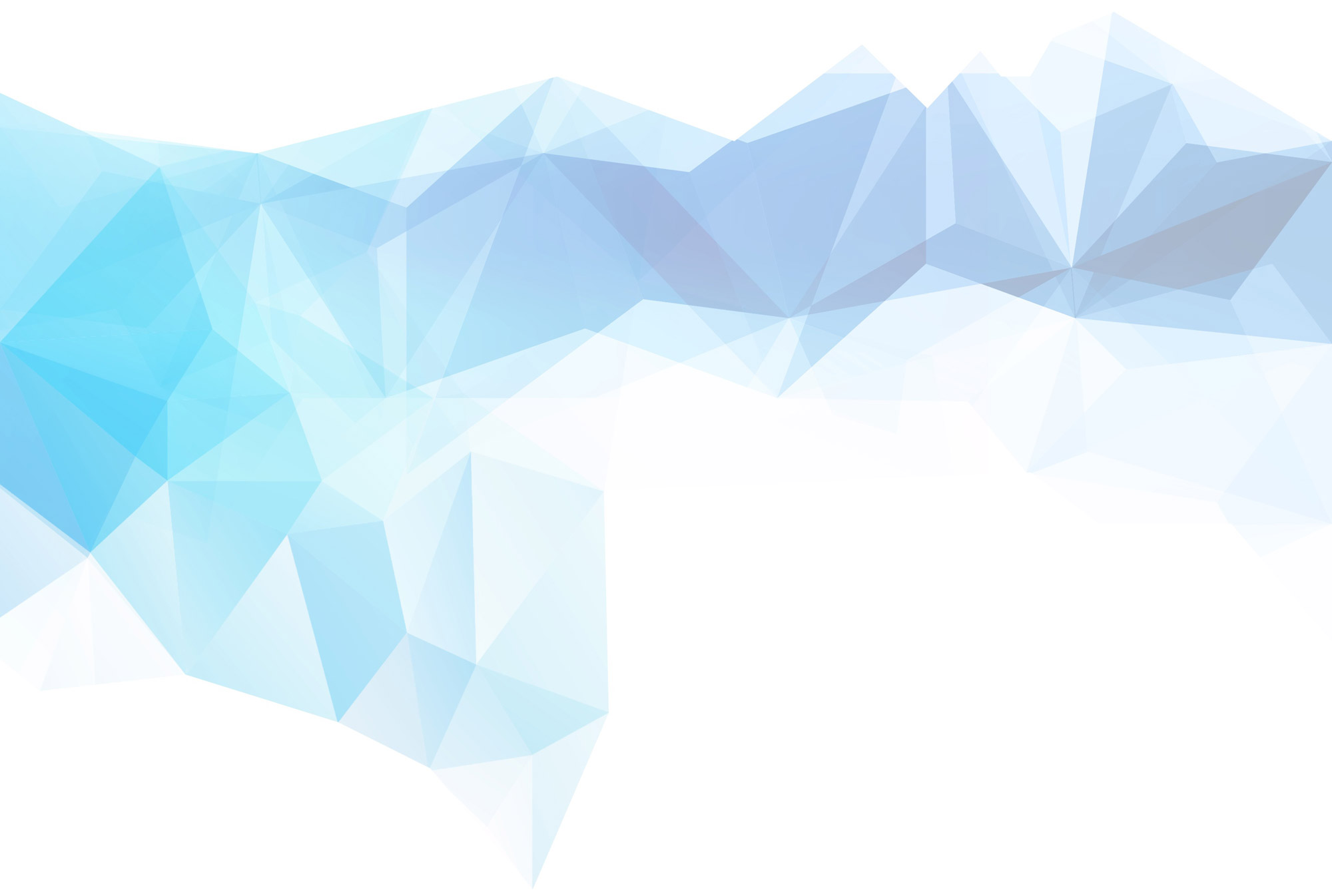 Contribute to the fight against COVID-19
COVID-19 is an unprecedented public health challenge – but we can beat it by working together. Researchers around the world are working on novel therapeutics and vaccines to treat and prevent COVID-19. However, their work is often hindered:
Many laboratories, scientific suppliers, and researchers themselves are in lockdown, preventing them from conducting their life-saving research.
Often there is lack of access to specialised equipment and expertise, making it more difficult to do meaningful experiments.
Timelines are immensely tight, as the global efforts to halting the spread of SARS-CoV-2 and treating those suffering from COVID-19 must not get delayed.