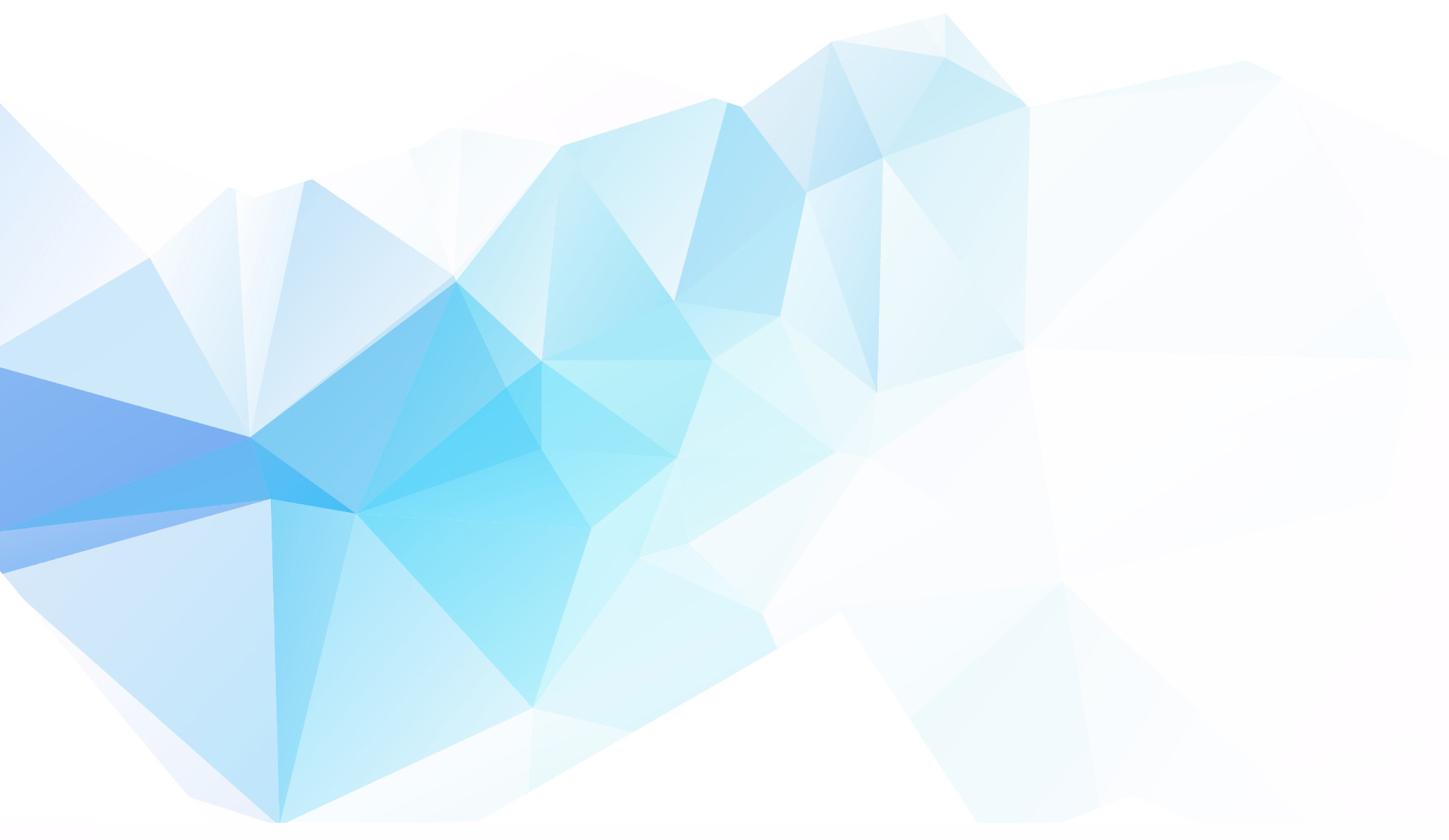 Compliant, streamlined R&D you can trust
Complex, and oftentimes slow, decision-making processes, shifting strategic priorities, extensive compliance requirements and a diverse set of stakeholders involved at all levels: pharma professionals face numerous challenges in the drug discovery space. Reliable, trustworthy, high quality data is needed, rapidly generated via transparent, compliant processes.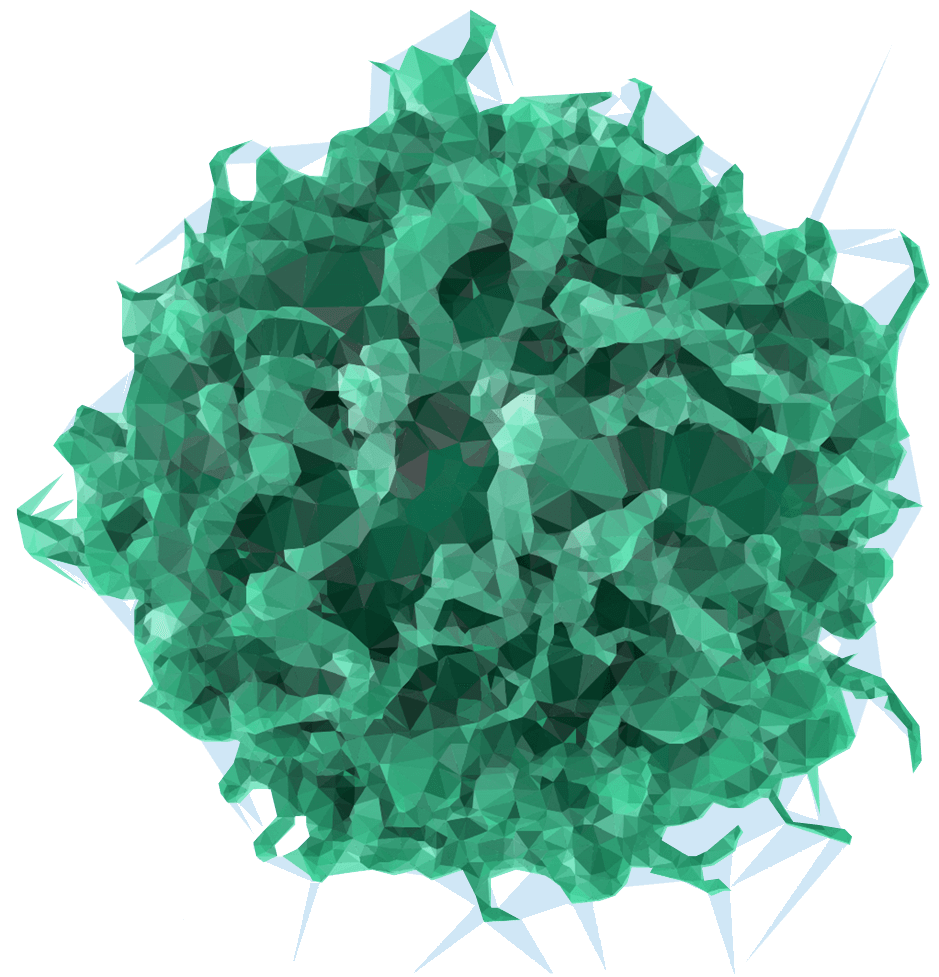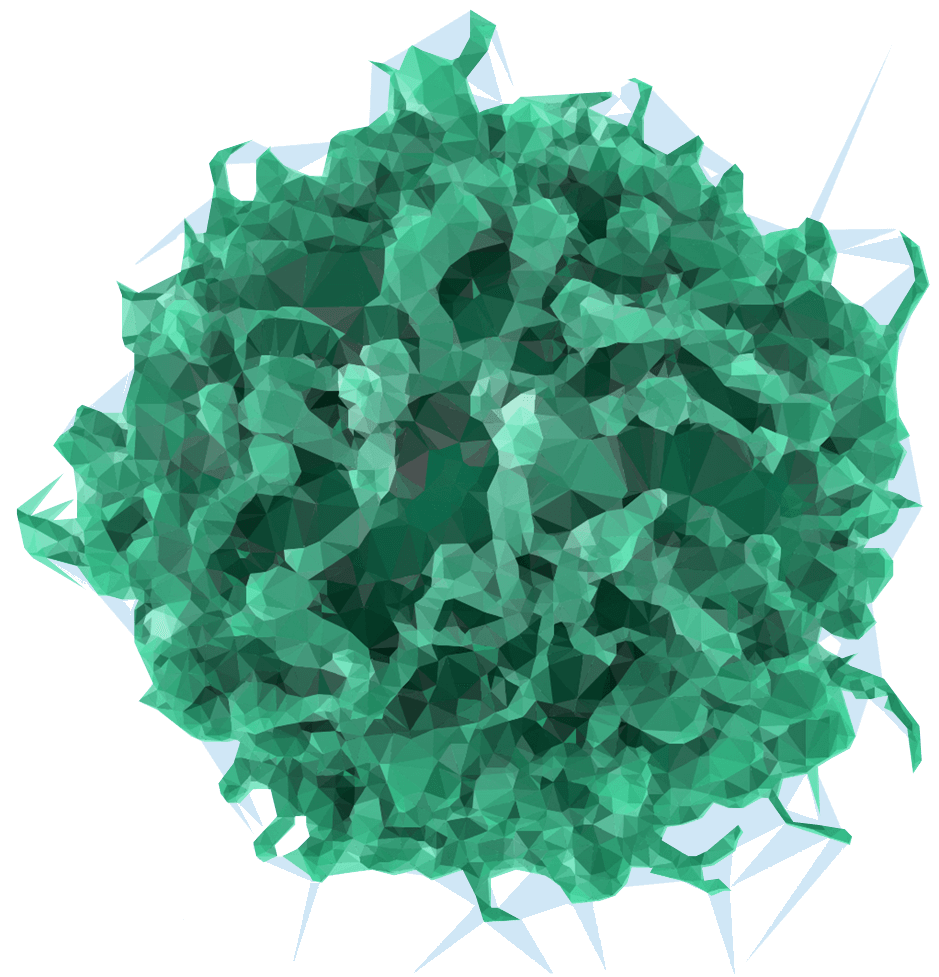 To find out how to accelerate your project timelines and generate higher quality data, reach out to us today.