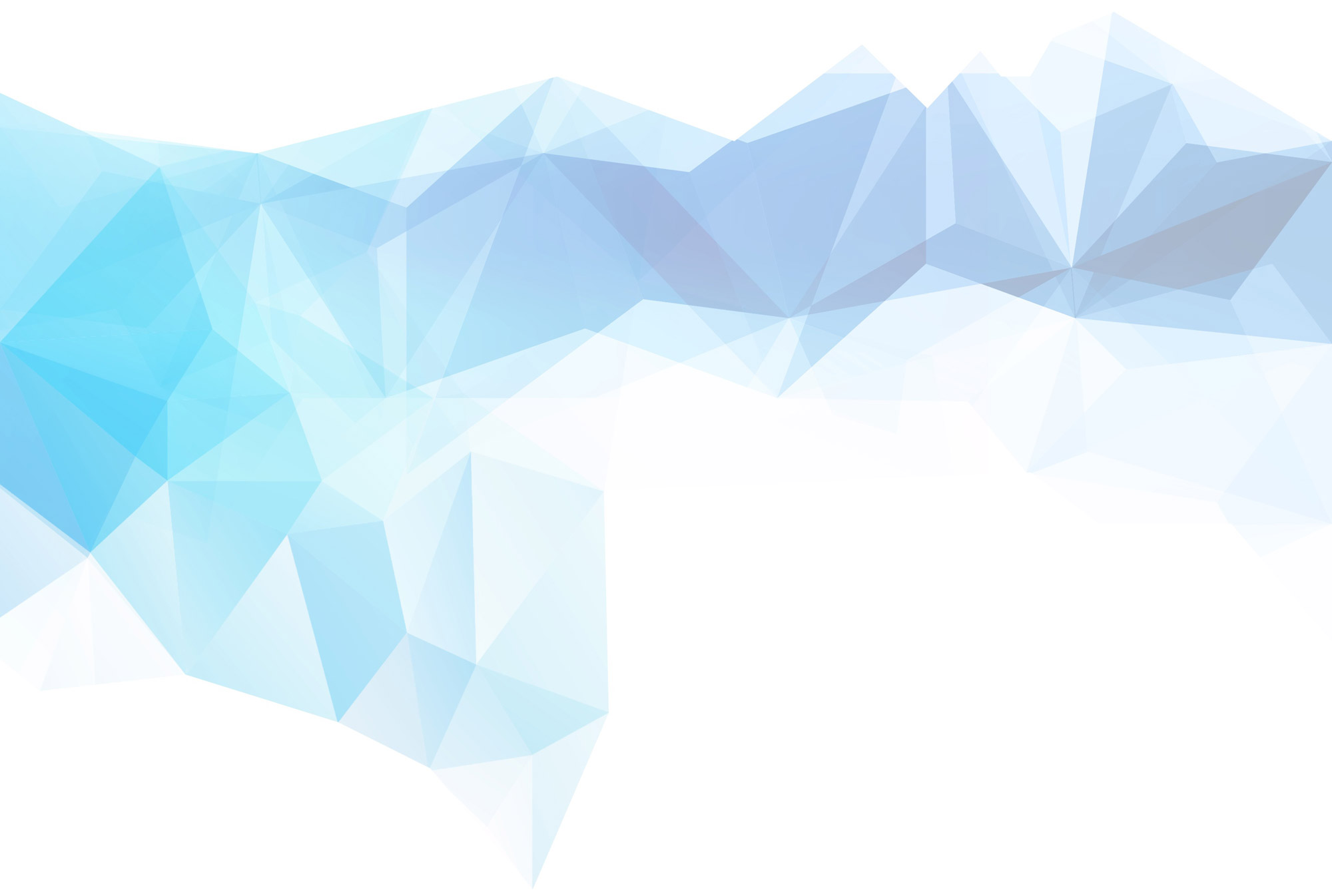 Enabling you to generate data you can trust. Fast.
Arctoris is the AWS for life-sciences – a platform to provide you with on-demand access to a wide range of biochemical, cell-based and molecular biology assays conducted entirely by robots, guided by an experienced team of drug discovery scientists.
Our services provide our clients and partners in pharmaceutical corporations, biotech and AI drug discovery companies, and academic centres with: 
Access to a broad portfolio of cutting-edge drug discovery technologies
Global, on-demand access to—and control over—experimental workflows and data analysis
Standardised and fully validated outsourced drug discovery processes run on our robotic cloud lab 
Comparable, consistent and structured data generated with precision and speed 

including full metadata capture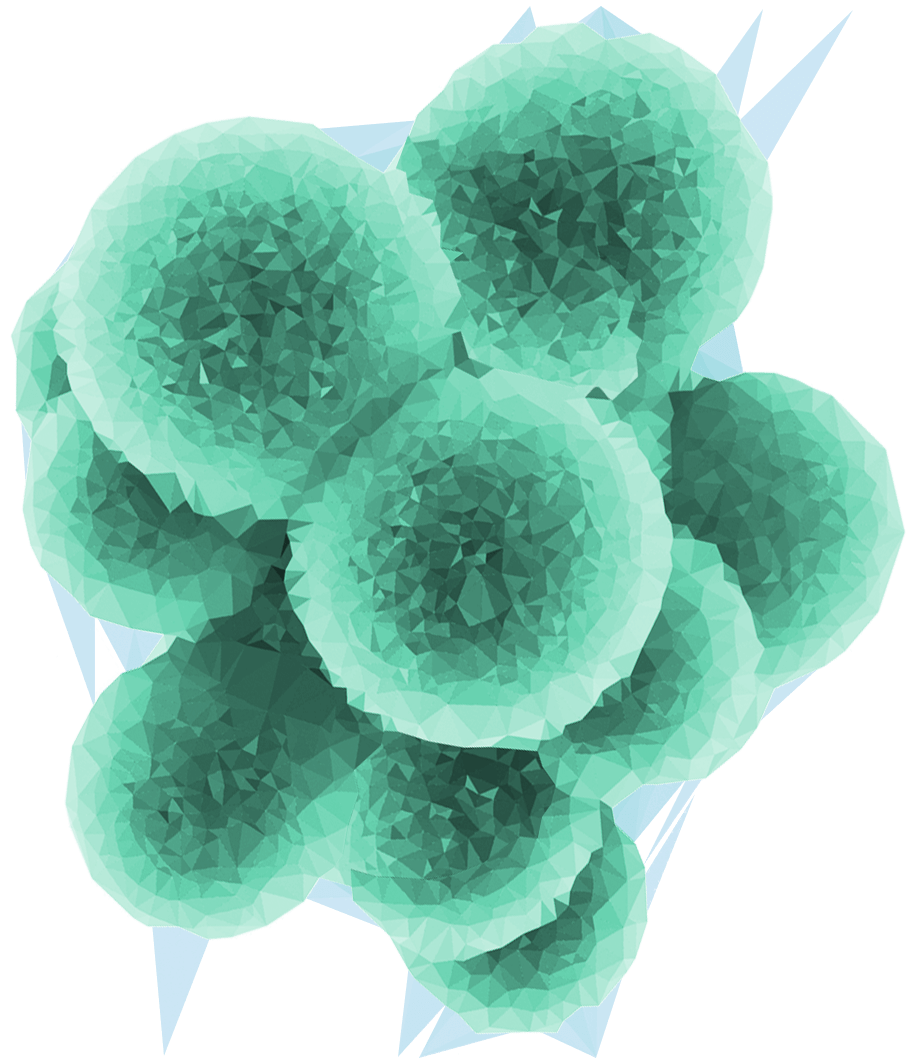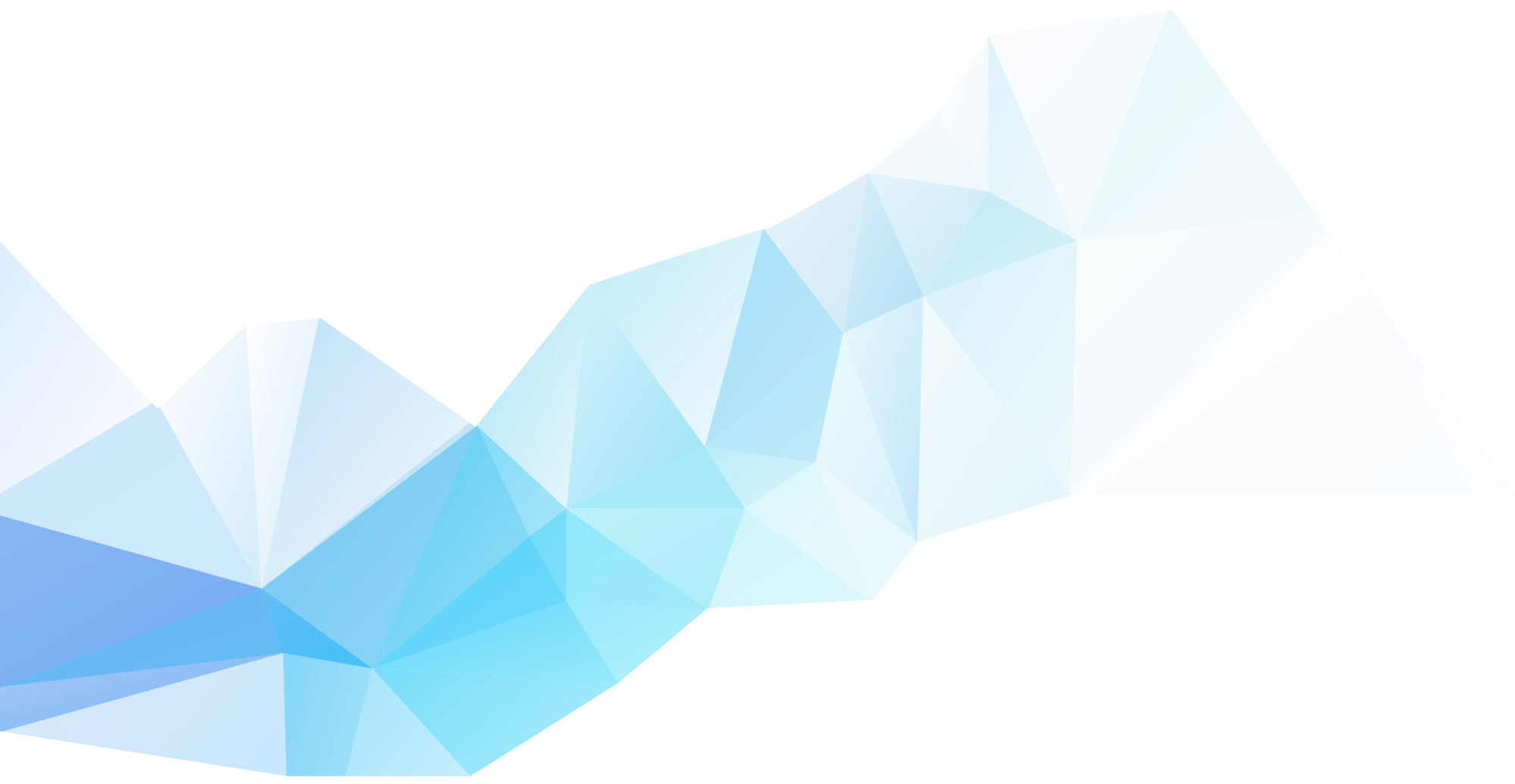 Design your experiments via our intuitive online configurator in consultation with our expert team
Configure your experiments anywhere, anytime, using the intuitive online platform 

to access the cloud lab

Access cutting-edge robotic equipment and experimental techniques 24/7 to better answer your research questions
Engage with our team of experienced drug discovery experts to find the best strategy for your program
Our robotics precisely perform your experiments to your exact specifications 24 hours a day, 7 days a week
Focus on experiment design and leave the execution to our robotics
Strict adherence to automated protocols and elimination of process deviations and human error affords reliable results that you can trust
Accelerate R&D processes thanks to reduced cycle times enabled by robotic experiment execution
Review and analyse your data in real-time, and benefit from secure data storage combined with convenient global access
Access your results instantly upon experiment execution, eliminating lag and allowing you to adjust in real-time
Store your project data

and associated metadata

securely within protected cloud storage, and analyse the data online using our state-of-the-art analysis tools
Share data and automatically generated reports and records easily with multinational teams, collaborators and investors
Enjoy accelerated, more efficient, and higher quality R&D while being liberated from manual work
Improve your chance of drug discovery success by making decisions based on robust and fully reproducible data
Pursue more hypotheses more easily by parallelising research projects and reducing cycle times using our service
Focus on experiment design, project planning, data analysis, patent preparation and writing papers and outsource routine lab operations
To find out how to accelerate your project timelines and generate higher quality data, reach out to us today.