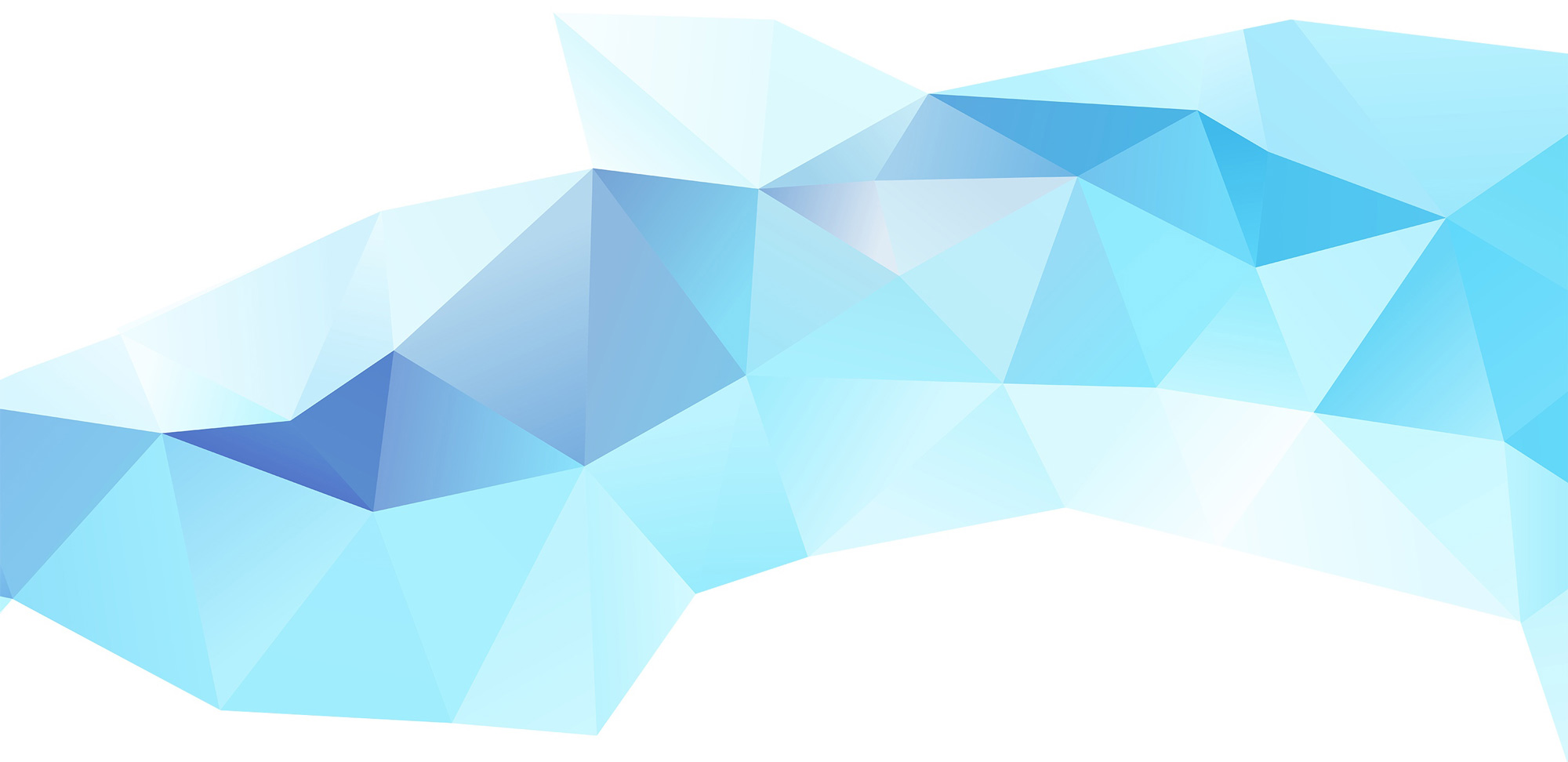 It's simple: better data, faster.
Arctoris brings together a unique robotic platform and an experienced team of drug discovery veterans with one single purpose: generate deeper, richer and more reliable data at speed for our partners and clients globally.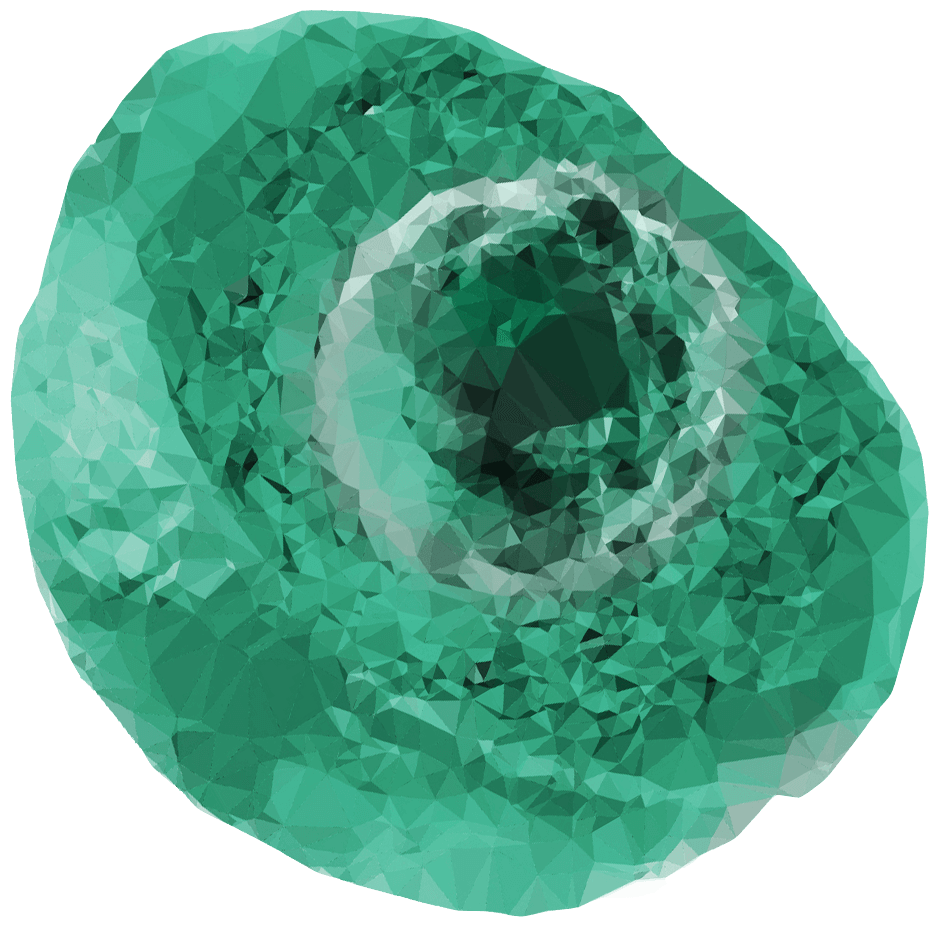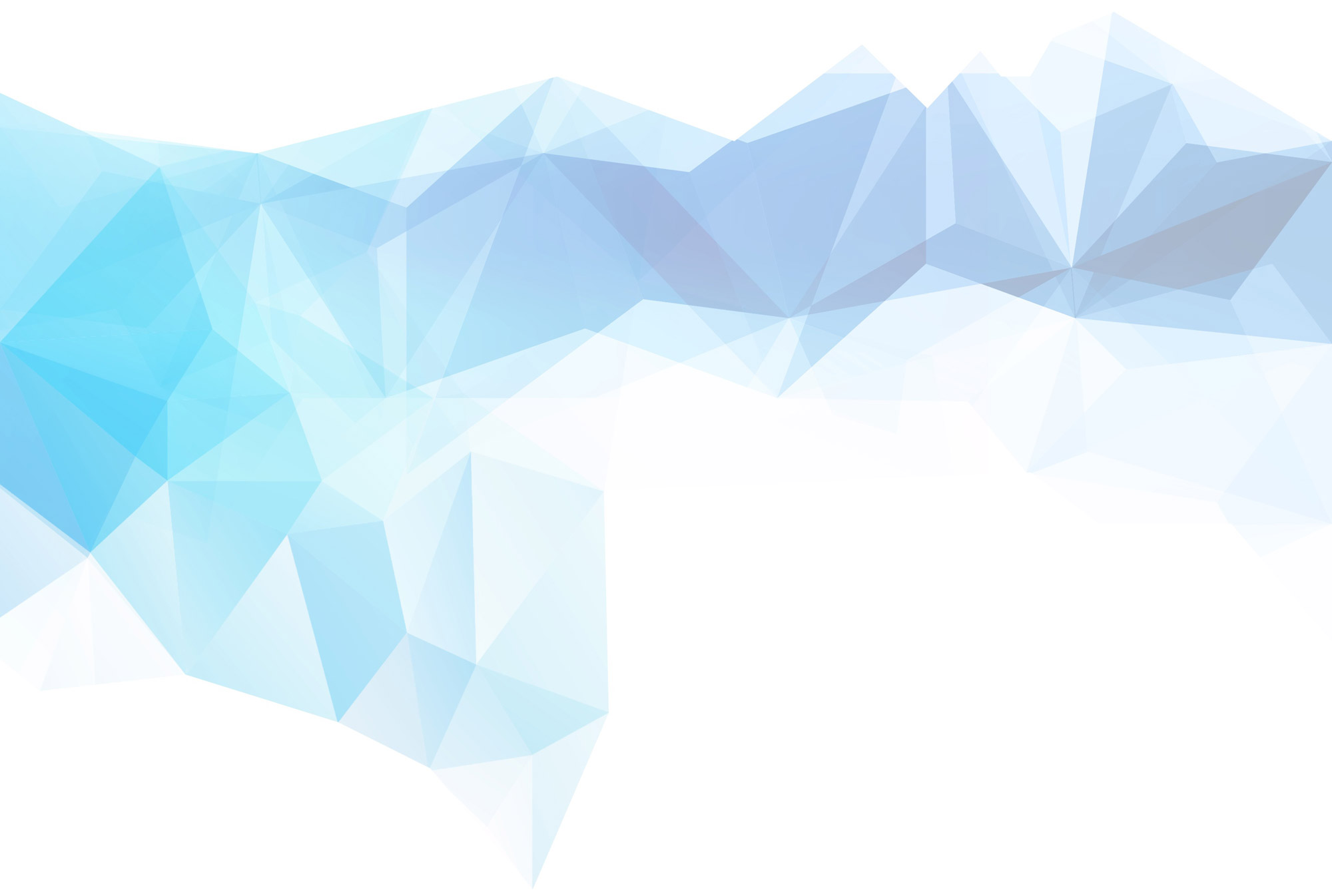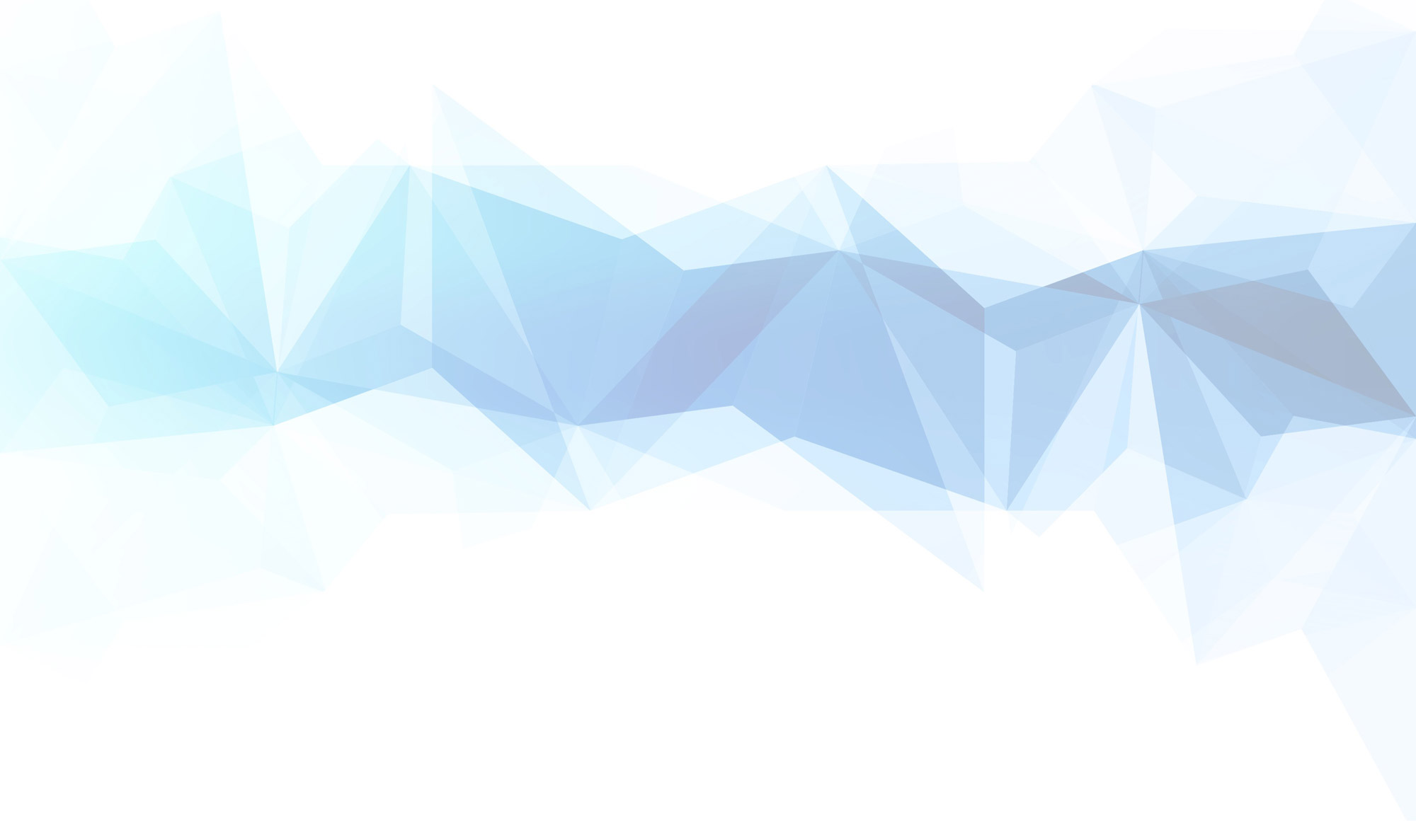 Consistent, precise and reproducible end-to-end automation
Whether you work in pharma, academia, for a biotech or AI-driven drug discovery company, generating high-quality data that allows you to progress to your next milestone is key to drug discovery success. 
Arctoris offers fully automated Experiments-as-a-Service that enable: 
The generation of high-quality, consistent data 

including comprehensive metadata

allowing for the deep profiling of your compounds for fast and efficient project progression
Access to a wide range of cutting-edge equipment and techniques, removing the need to acquire and maintain instrumentation and hire and train staff
The reduction of cycle times for data generation from weeks to days, as the robotic lab conducts your experiments 24 hours a day, 7 days a week
Elimination of human error and full confidence in the quality and reproducibility of the data and its associated metadata
Flexibility to run experiments 

on our cloud lab

irrespective of the research infrastructure and size of the lab currently available to you 
Standardised, fully validated and transparent drug discovery processes
Generating high-quality drug discovery data including all metadata that is fully auditable and compliant with ever-heightening regulatory and due diligence standards is one of the biggest challenges in drug discovery today. 
Arctoris has developed standardised and fully validated drug discovery processes that ensure:  
Experimental outputs are compliant with all required regulatory standards and meet investor due diligence criteria
All drug discovery processes 

run on the Arctoris robotic cloud lab

 are pre-optimised, meaning you save time and money compared to developing in-house assays and workflows
Assays and experiments are impartial and fully transparent, giving you confidence in the reproducibility and reliability of the data
Our expert team can provide input and consultancy on the experimental assays that need to be run to generate the most suitable data package
On-demand experiment planning, tracking, data access and analysis
Conventional R&D outsourcing is characterised by slow turnaround times, inflexible processes, and non-transparent operations and processes. This results in slow data delivery and restricts the number of iterations achievable within a given period, thereby limiting decision making and impeding drug discovery progress.
Arctoris has developed an innovative online portal that provides:
On-demand experiment planning—meaning you can configure, fine-tune, and initiate experiments at your convenience
Real-time data access for full transparency over your assay status and the ability to analyse data live—giving you the chance to quickly pivot if necessary
A secure cloud-based data repository that allows for the safe storage and sharing of your data i

ncluding all associated metadata

Advanced analysis options and ease of data retrieval with in-built data search, archive, and export functions
To find out how to accelerate your project timelines and generate higher quality data, reach out to us today.