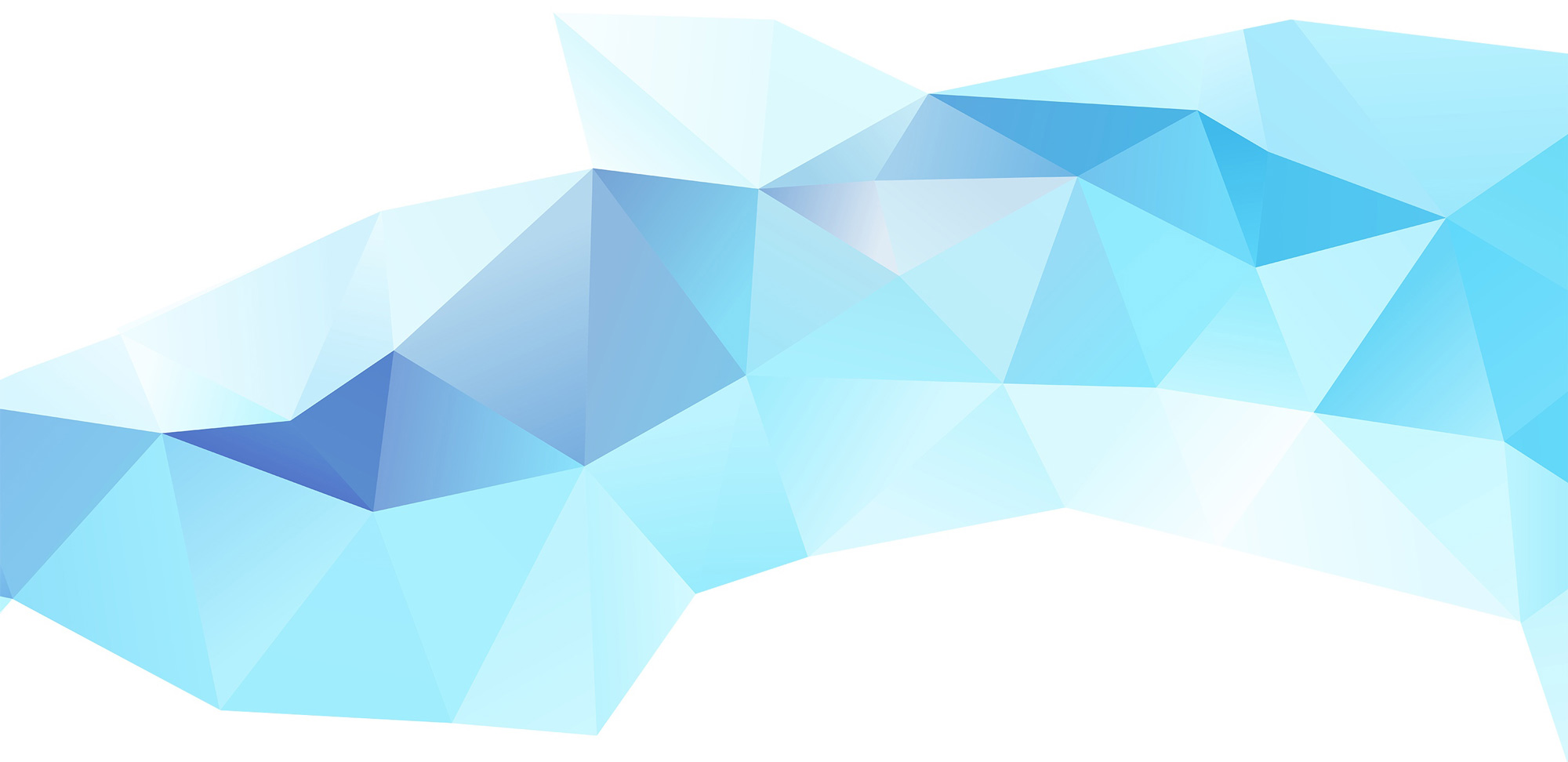 Total drug discovery automation
Generate deeper, richer and more reliable data with the world's first fully automated drug discovery platform.
Arctoris enables lockdown-proof and reproducible wet lab experimentation, accessible remotely and delivered at speed.

Design, execute, analyse, iterate
Consistent, precise and reproducible end-to-end automation
Standardised, fully validated and transparent drug discovery processes
On-demand experiment planning, tracking, data access and analysis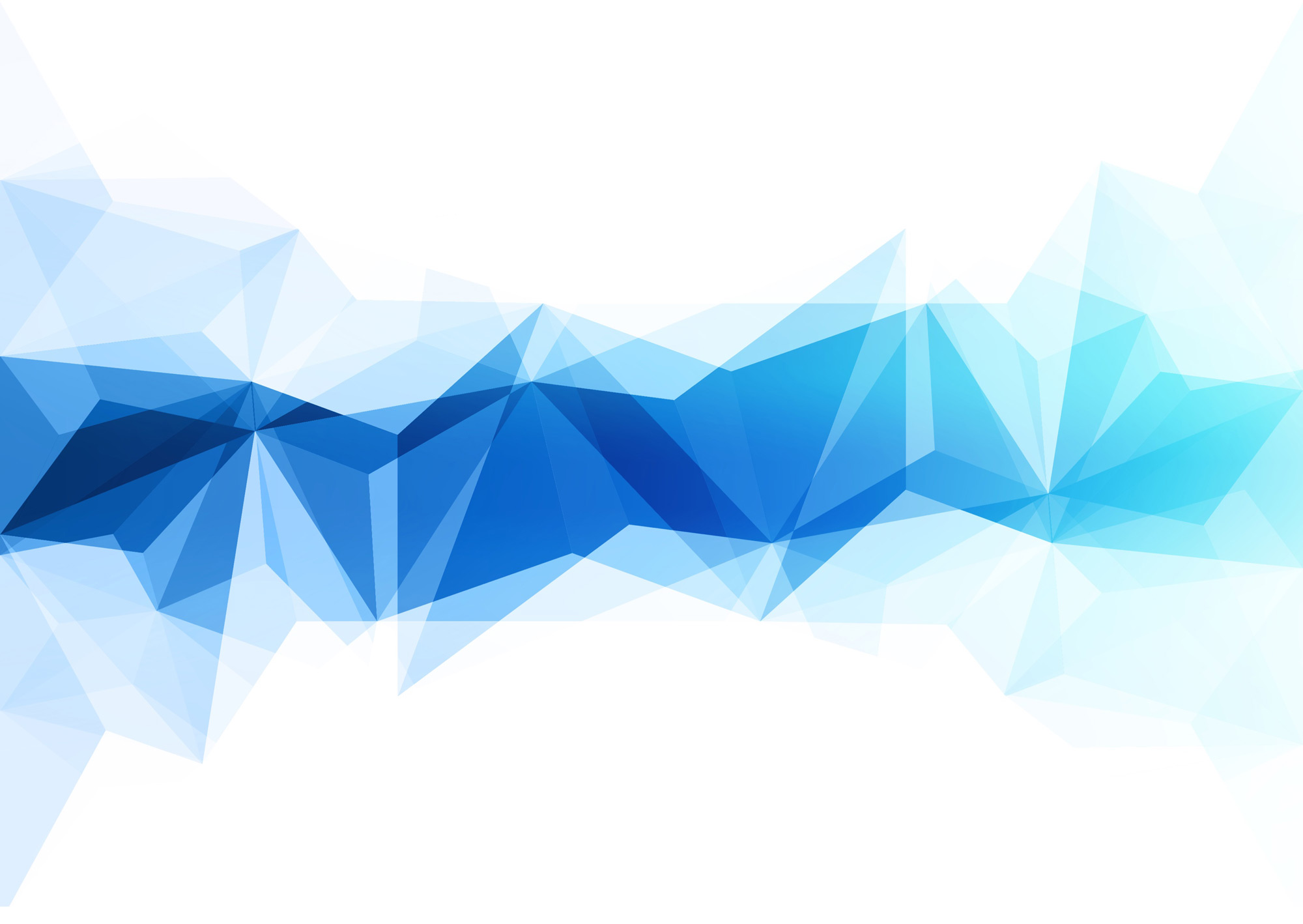 If you would like to find out more about how to accelerate project timelines and generate higher quality data, then please get in touch.