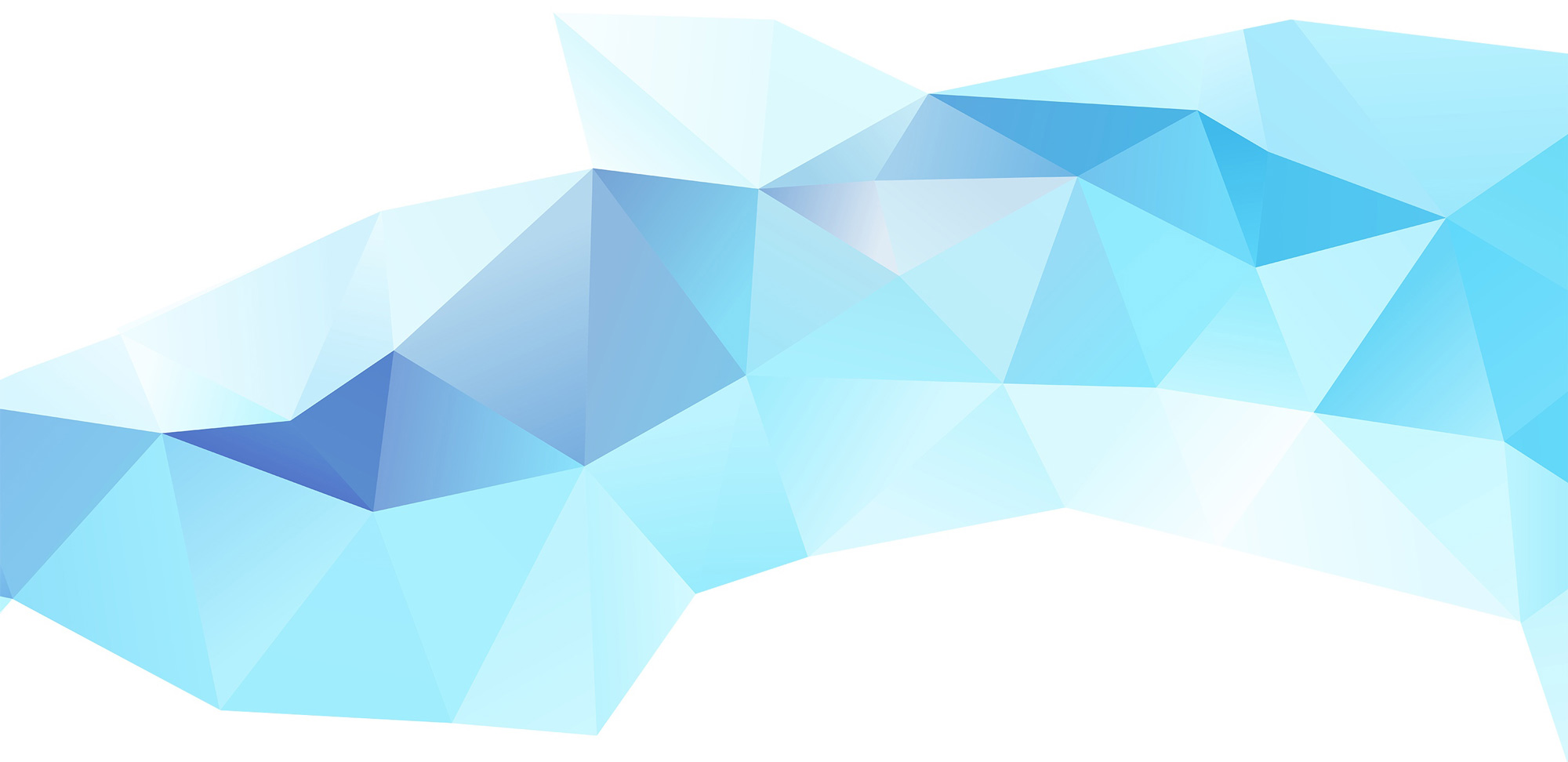 Drug discovery data on demand
Generate rich, reliable and trustworthy drug discovery data at the click of a button.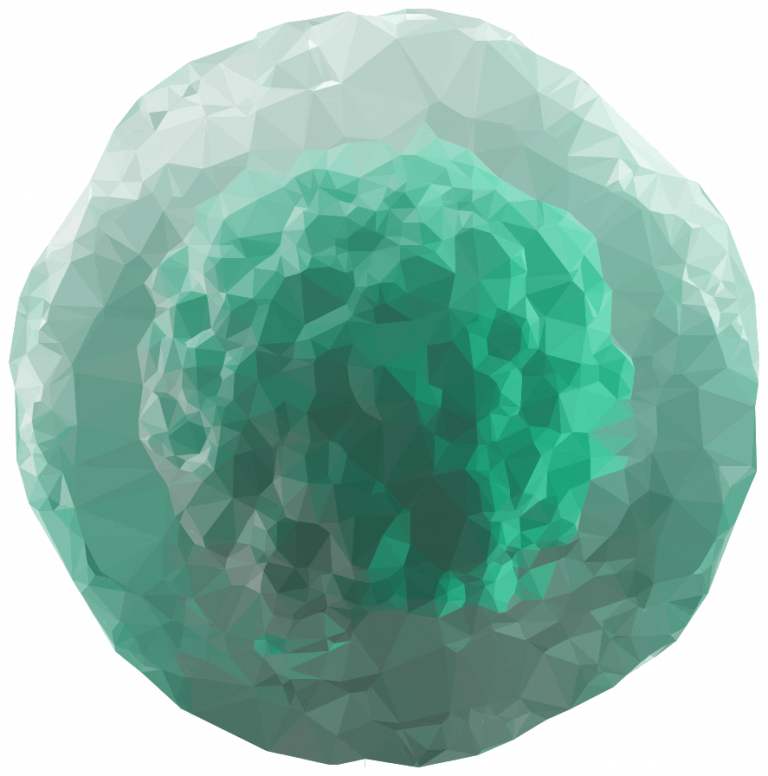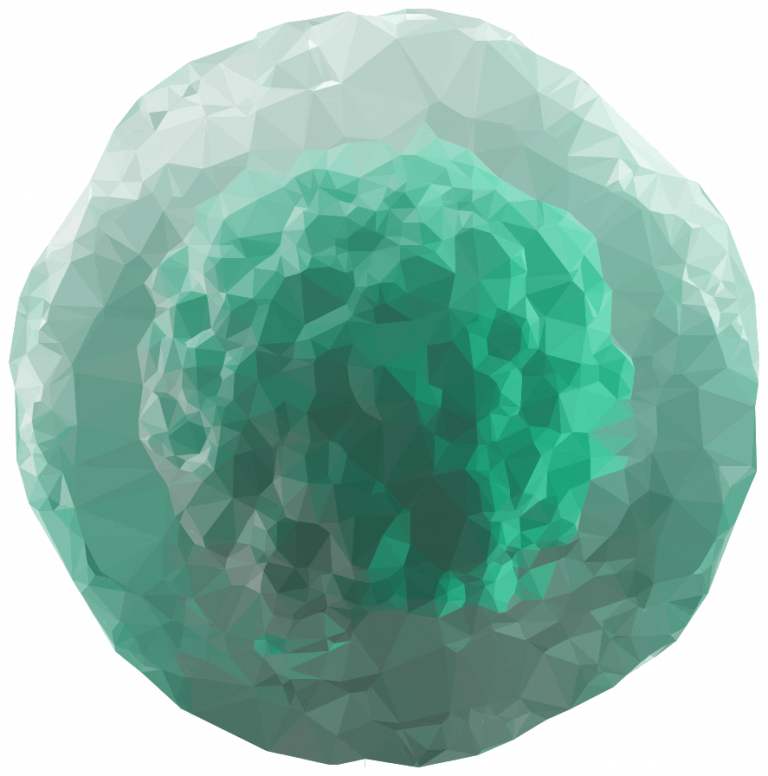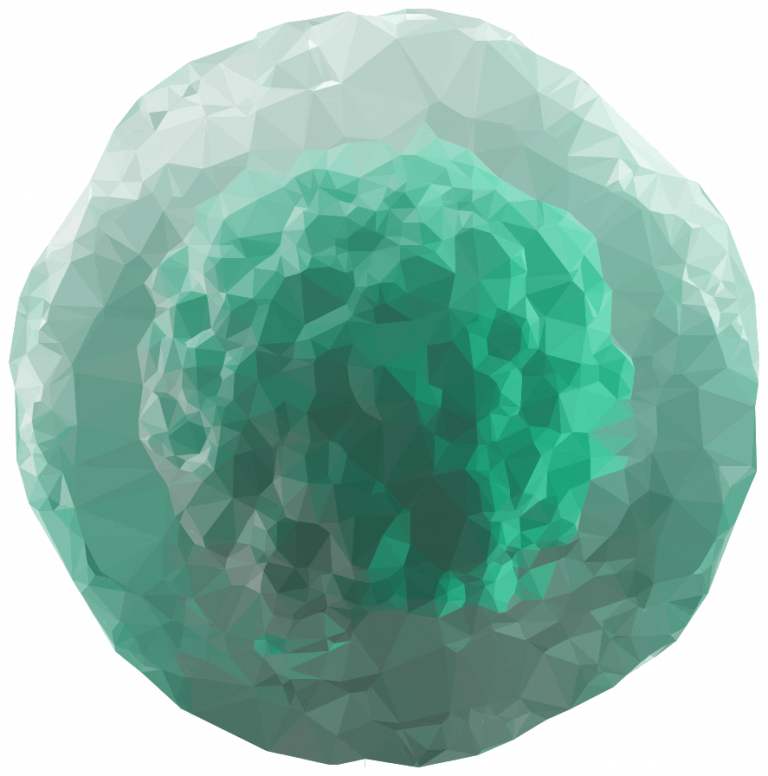 Not a CRO, but the future.
We've developed the world's first fully automated R&D platform to make drug discovery faster, simpler and better – available for you to conduct experiments remotely.
Data generation for AI model training and validation
Cell-based and molecular biology assays
Biochemical assays and target-based profiling
COVID-19 cell-based, molecular and biochemical assays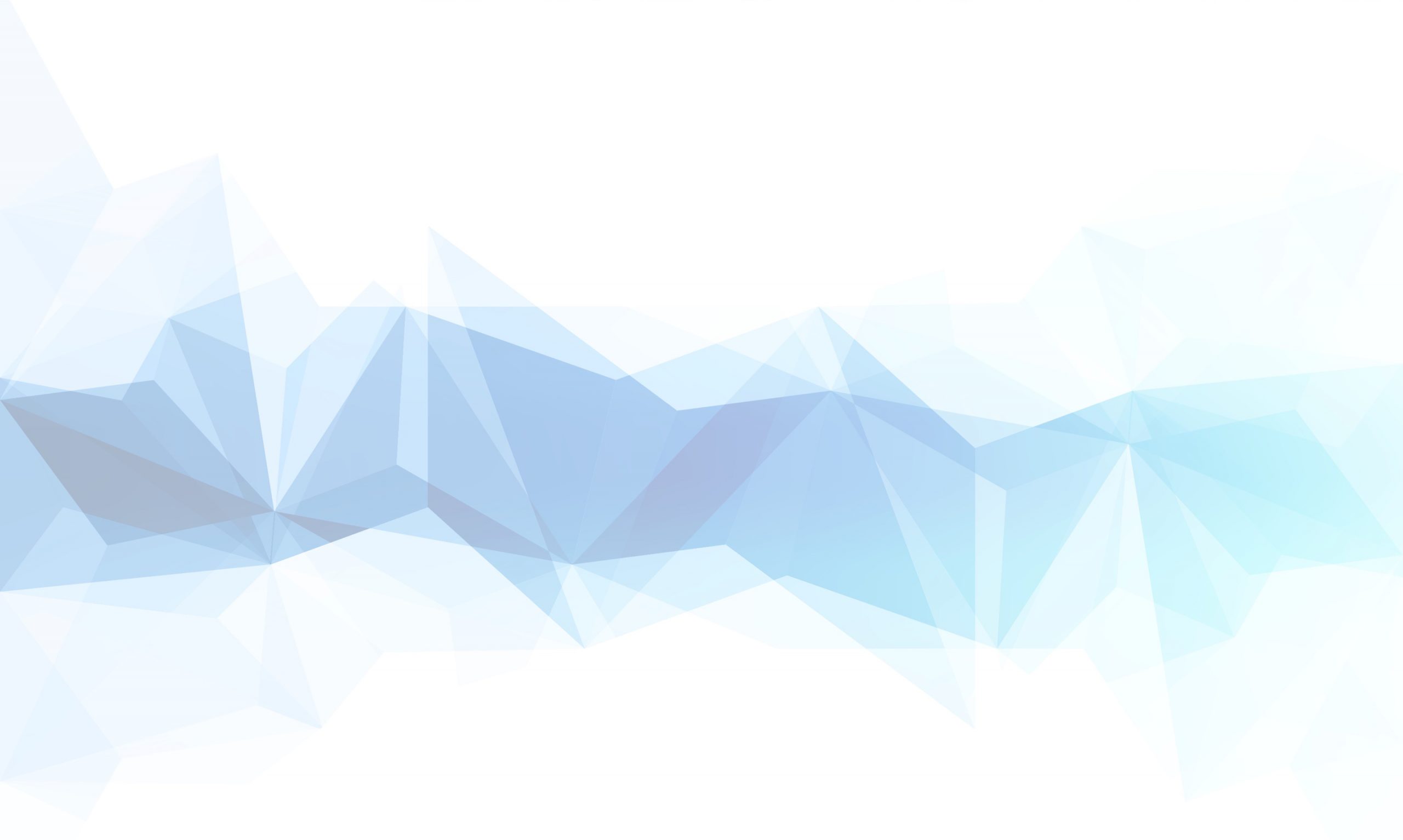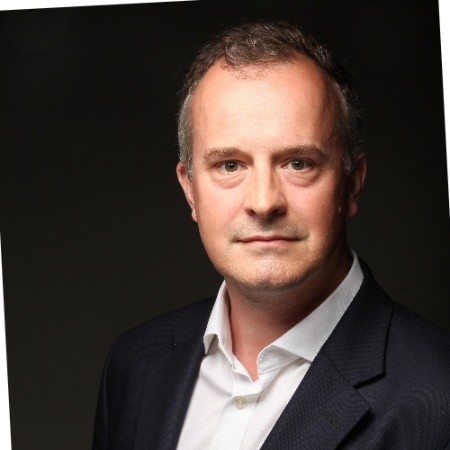 Having visited their robotic lab in Oxford, I know that this is the future of drug discovery. In addition to their remarkable facility, I continue to be impressed by the depth of scientific expertise of the Arctoris team.
To find out how to accelerate your project timelines and generate higher quality data, reach out to us today.