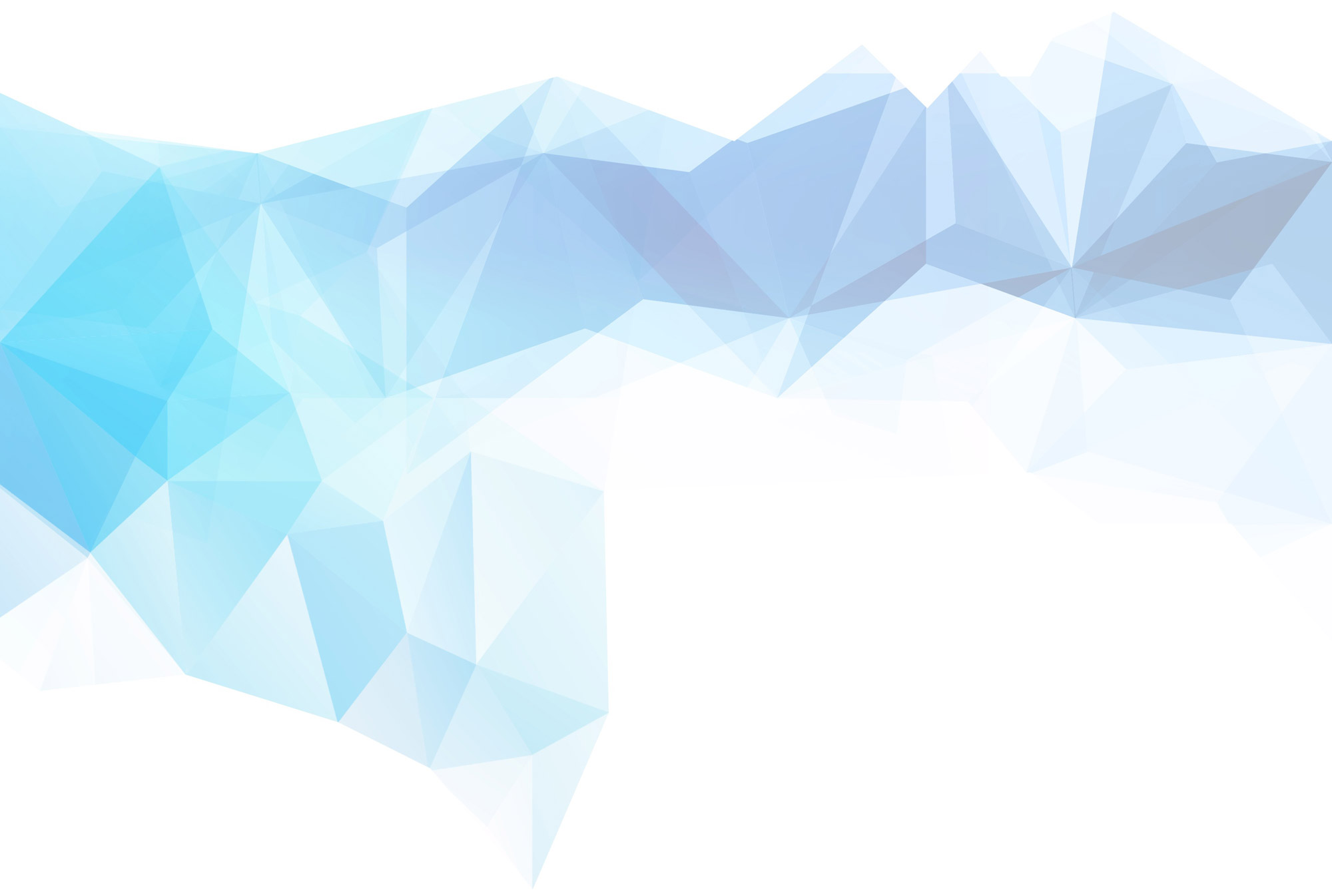 Arctoris appoints three experienced industry executives as members of its Advisory Board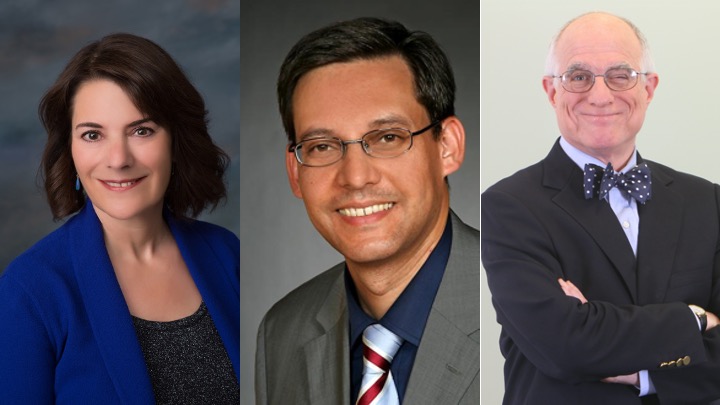 Joining Arctoris in senior roles are Beth J Hoffman PhD, Prof Khusru Asadullah MD and Stanley Lapidus (left to right)
OXFORD, UK – 8 December 2020. Arctoris Ltd, an Oxford-based research company operating a fully automated drug discovery platform, has appointed three distinguished experts as members of its Advisory Board: Beth J Hoffman PhD, Professor Khusru Asadullah MD, and Stanley Lapidus. 
Beth J Hoffman PhD is a seasoned pharmaceutical and biotech executive. Beth is the CEO of San Diego-based Origami Therapeutics. During her distinguished career she has also served as Vice-President of Discovery Biology at Vertex Pharmaceuticals and held leadership positions at Amgen, Eli Lilly, and the NIH. Beth brings invaluable experience in drug discovery and development, both from the R&D and business perspective.
Professor Khusru Asadullah MD, is a renowned academic and an authority in translational medicine with more than 15 years of industry experience. Khusru was the Vice-President & Head of Target Discovery at leading German pharma company Bayer. In this role, he led the industry-changing Bayer reproducibility study, which challenged the status quo in drug target identification. Khusru will advise Arctoris in translational and precision medicine, data standards, and best practices in drug discovery.
The third appointee is Stanley Lapidus, founder and former CEO of the CYTYC Corporation, founder and former chairman and CEO of Exact Sciences, and Executive in Residence at the University of Colorado. Stanley is a serial entrepreneur who brought two companies from idea to NASDAQ, and has unparalleled insights in the life sciences, biotech, and medtech arena. Stanley will support the management and the Board of Arctoris in developing and executing its global growth strategy.
New member of the Advisory Board, Beth J Hoffman, said:
About Arctoris Ltd
Arctoris Ltd is an Oxford-based research company that is revolutionising drug discovery for virtual and traditional biotechnology companies, pharmaceutical corporations and academia. Arctoris has established the world's first fully automated drug discovery platform, offering pre-optimised and fully validated processes for its partners and customers globally. Accessible remotely, the platform provides on-demand access to a wide range of biochemical, cell biology and molecular biology assays conducted by robotics, enabling rapid, informed decision-making in basic biology, target validation, toxicology and phenotypic screening. These assay capabilities are accessed using a powerful online portal that streamlines experiment planning, ordering, tracking and data analysis. Thanks to the Arctoris platform, clients can rapidly, accurately and cost-effectively perform their research and advance their drug discovery programmes.
For more information, please visit www.arctoris.com or follow us on LinkedIn.
For media enquiries, please contact:
Sian Marshall
Head of Office
media@arctoris.com
To find out how to accelerate your project timelines and generate higher quality data, reach out to us today.