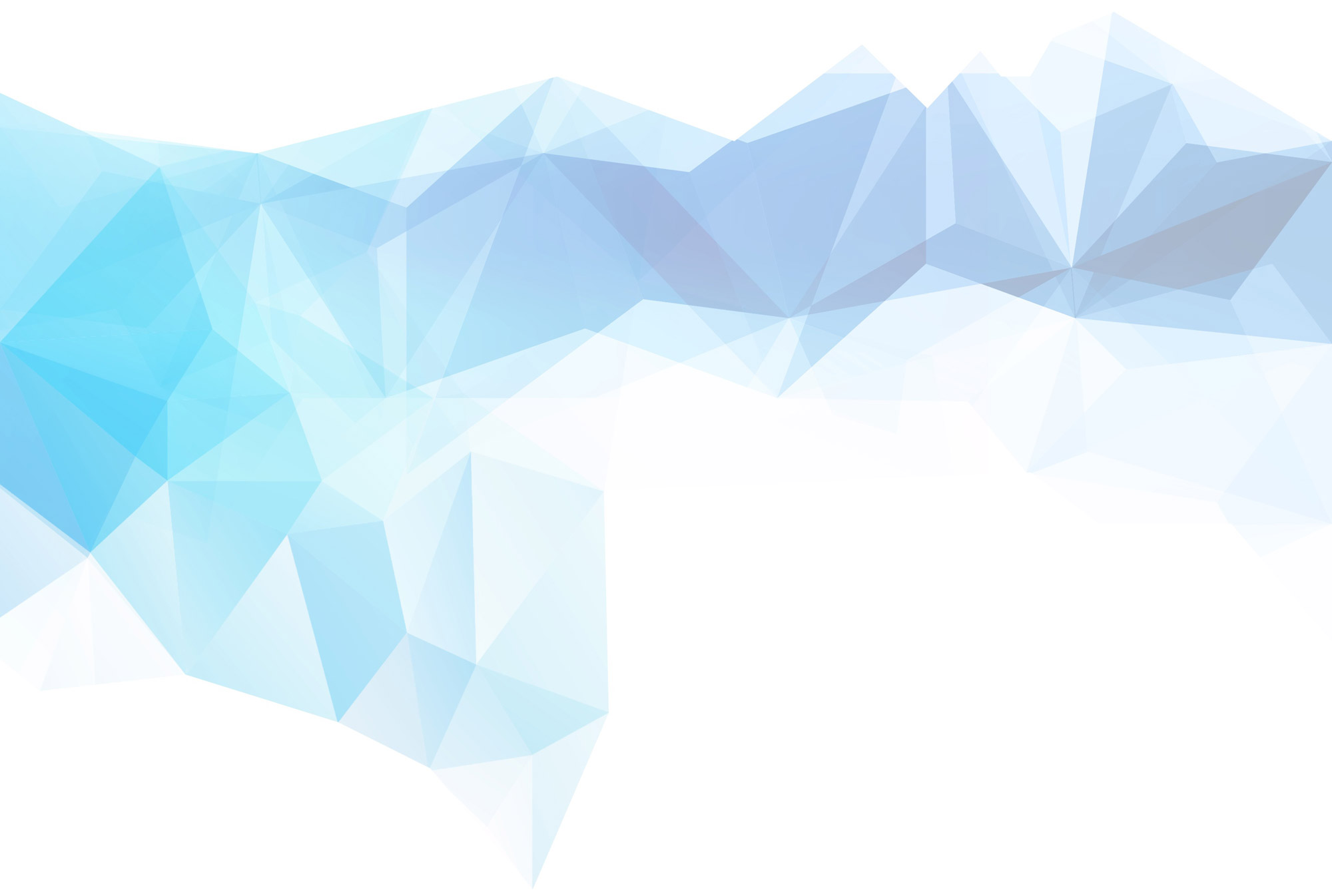 Biology 2.0: Combining machine-learning, robotics and biology to deliver drug discovery of tomorrow
Intelligent OMICS, Arctoris and Medicines Discovery Catapult test in silico pipeline for identifying new molecules for cancer treatment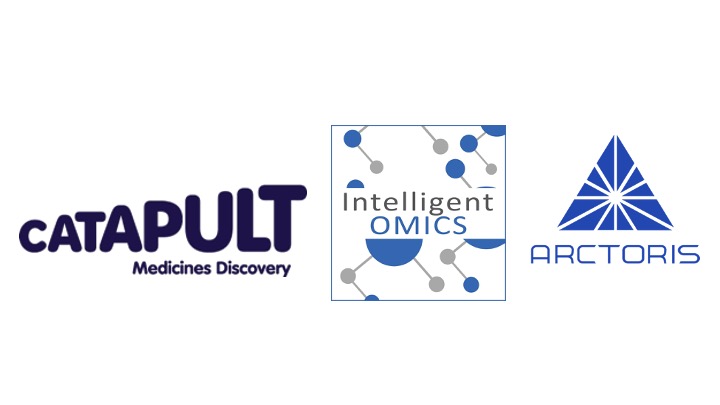 OXFORD, UK – 17 December 2020. Intelligent OMICS, Arctoris and Medicines Discovery Catapult test in silico pipeline for identifying new molecules for cancer treatment Medicines discovery innovators, Intelligent OMICS, supported by Arctoris and Medicines Discovery Catapult, are applying artificial intelligence to find new disease 'drivers' and candidate drugs for lung cancer. This collaboration, backed by Innovate UK, will de-risk future R&D projects and also demonstrate new cost and time-saving approaches to drug discovery.
Analysing a broad set of existing biological information, previously hidden components of disease biology can be identified which in turn lead to the identification of new drugs for development. This provides the catalyst for an AI-driven acceleration in drug discovery and the team has just won a significant Innovate UK grant in order to prove that it works.
Intelligent OMICS, the company leading the project, use in silico (computer-based) tools to find alternative druggable targets. They have already completed a successful analysis of cellular signalling pathways elsewhere in lung cancer pathways and are now selectively targeting the KRAS signalling pathway.
As Intelligent OMICS' technology identifies novel biological mechanisms, Medicines Discovery Catapult will explore the appropriate chemical tools and leads that can be used against these new targets, and Arctoris will use their automated drug discovery platform in Oxford to conduct the biological assays which will validate them experimentally. 
Working together, the group will provide druggable chemistry against the entire in silico pipeline, offering new benchmarks of cost and time effectiveness over conventional methods of discovery. 
"Much has been written about the wonders of artificial intelligence and its potential in healthcare," says Dr Simon Haworth, CEO of Intelligent OMICS. 
Dr Martin-Immanuel Bittner, Chief Executive Officer of Arctoris commented:
Prof. John P. Overington, Chief Informatics Officer at Medicines Discovery Catapult: 
Notes to Editors:
About Intelligent OMICS
Intelligent OMICS Ltd is based in Nottingham, UK and Wuhan, China. The company exploits the world-leading computation methods developed by Chief Scientific Office Professor Graham Ball at the J van Geest Cancer Centre, Nottingham Trent University, and the technology has now been Assigned to the company.
Intelligent OMICS undertakes in-house research to apply its own technology, but also offers some fee-for-service work to pharma for drug discovery and to the diagnostics industry to generate content for new diagnostics.
The company is privately funded and has discussions underway with a number of pharma companies that seek to secure an option for future out-licensing of the in-house drug discovery pipeline.
www.intellomx.com Contact: Dr Simon Haworth, CEO, simon.haworth@intellomx.com
About Arctoris Ltd
Arctoris Ltd is an Oxford-based research company that is revolutionising drug discovery for virtual and traditional biotechnology companies, pharmaceutical corporations and academia. Arctoris has established the world's first fully automated drug discovery platform, offering pre-optimised and fully validated processes for its partners and customers globally. Accessible remotely, the platform provides on-demand access to a wide range of biochemical, cell biology and molecular biology assays conducted by robotics, enabling rapid, informed decision-making in basic biology, target validation, toxicology and phenotypic screening. These assay capabilities are accessed using a powerful online portal that streamlines experiment planning, ordering, tracking and data analysis. Thanks to the Arctoris platform, clients can rapidly, accurately and cost-effectively perform their research and advance their drug discovery programmes.
For media enquiries, please contact: Sian Marshall, Head of Office, media@arctoris.com
About the Medicines Discovery Catapult
Medicines Discovery Catapult is a national facility connecting the UK community to accelerate innovative drug discovery.
We provide unique scientific capabilities and act as a gateway to UK resources and expertise, supporting UK SMEs to drive the development and industrialisation of new approaches for the discovery of new medicines.
By validating new ways of discovering medicines and driving key talent and expertise across the sector, we will support the UK life sciences industry, SMEs and innovators to deliver growth for the UK economy and maintain the UK's heritage position as a global leader in medicines R&D.
Ultimately, new industrialised technologies are vital for delivering new medicines to patients, faster.
For more info visit https://md.catapult.org.uk or follow @MedDiscCat
To find out how to accelerate your project timelines and generate higher quality data, reach out to us today.