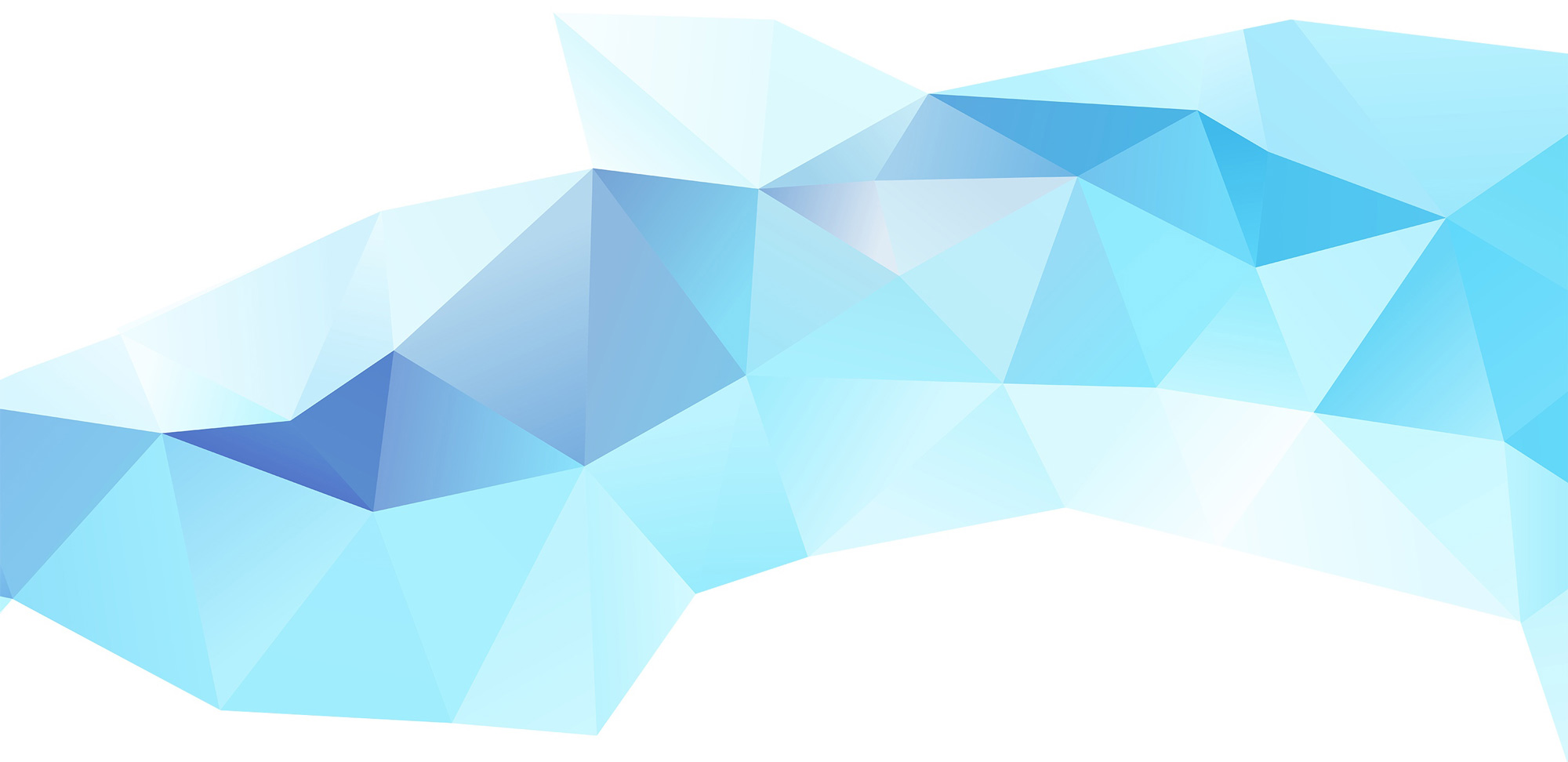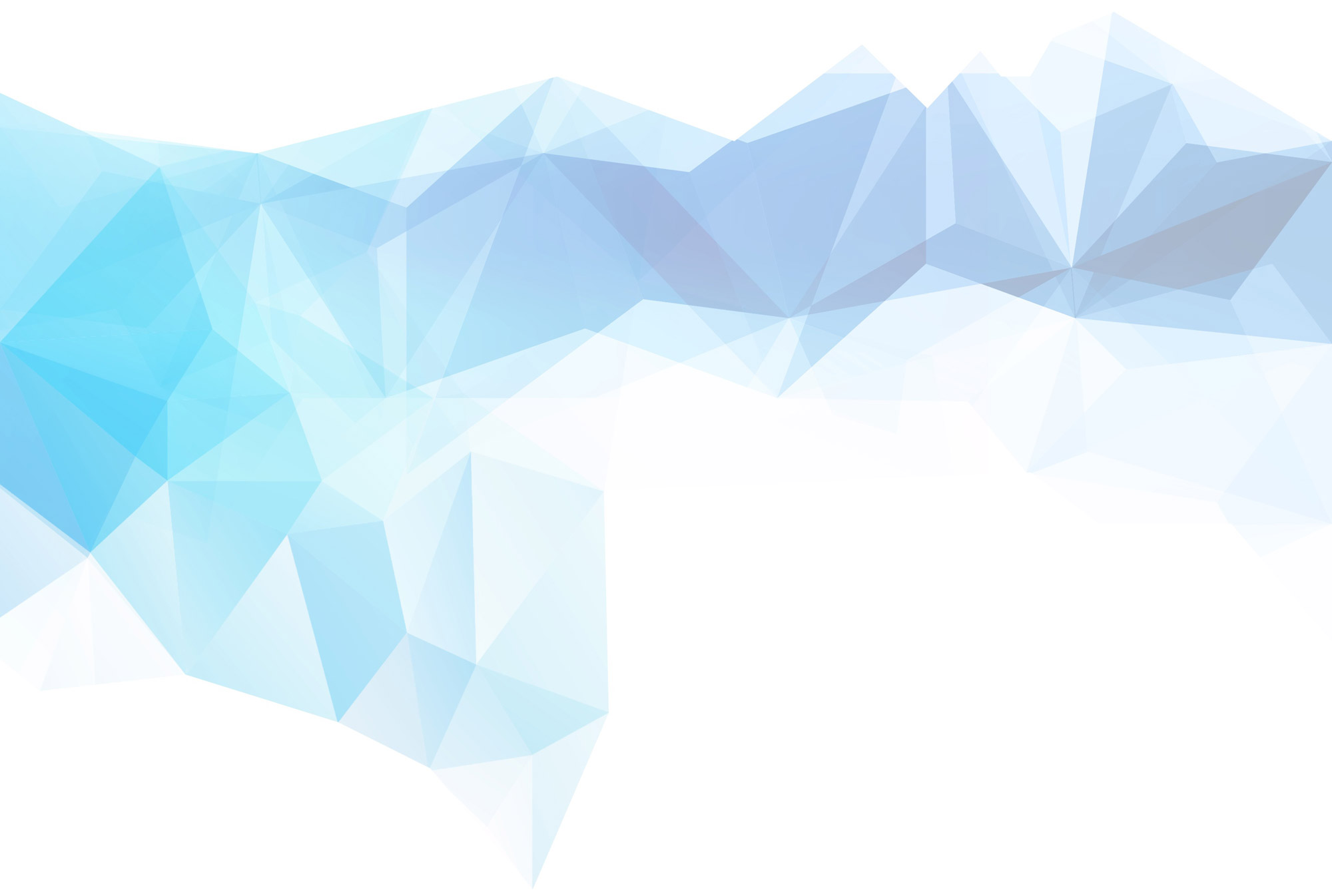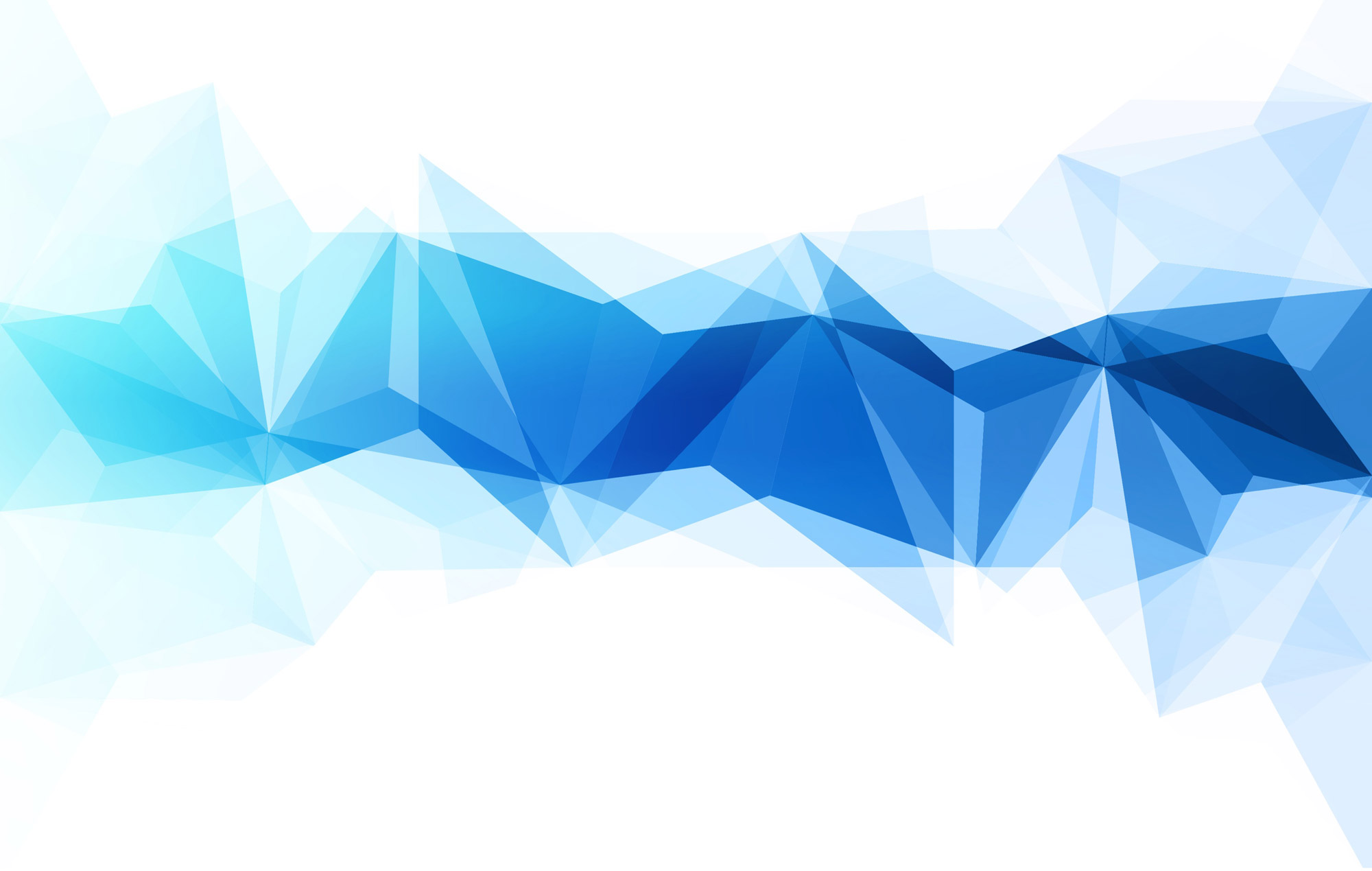 INTRODUCTION

Arctoris Limited ("Arctoris", "we" or "us") respects your privacy and is committed to protecting your personal data.

 

This privacy policy describes how Arctoris collects and uses personal data collected when you access our platforms and websites, including arctoris.com, when you otherwise access our experimental, analytical and computational services (collectively, the "Services"), or otherwise interact with us.

 

The term "personal data" as used in this privacy policy shall mean any information that enables us to identify you, directly or indirectly, by reference to an identifier such as your name, identification number, location data, online identifier or one or more factors specific to you.

 

Arctoris is the controller and is responsible for deciding how and why we hold and use personal data about you. We are a company registered in England and Wales under company number 09987028 and our registered office is at 9400 Garsington Road, Oxford Business Park, Oxford OX4 2HN, United Kingdom.
If you have any questions or complaints regarding this privacy policy or our practices, please contact us:
                   By email at:  welcome@arctoris.com
                   By phone at:  +44 (0) 7713 828 576
                   By post at 9400 Garsington Road, Oxford Business Park, Oxford OX4 2HN, United Kingdom
CHANGES TO THIS PRIVACY POLICY

We make changes to this privacy policy from time to time.

 

You should therefore check this privacy policy whenever you access our Services to see whether any changes have been made, as these will be binding on you.

COLLECTION OF PERSONAL DATA

 

We collect personal data in the following ways:
                   Information you provide to us
You may provide your personal data such as name, email address, mailing address and phone number by filling in forms or by corresponding with us by post, phone, email or otherwise. You may also provide personal data when you inquire about our Services, subscribe to publications, request marketing to be sent to you and when you register and attend an event.

 

Furthermore, when you contact us (online or offline) in connection with a request for information, to access the Services and to provide you with support, we collect personal data necessary to fulfil your request, to grant you access to the Services, to provide you with support and to be able to contact you.

 
                  Information we collect about your use of our Services
We automatically gather technical information about your computer when you visit our websites or access our Services. This information may include your IP address, browser type, internet service provider, referring/exit pages, operating system and general geolocation (we do not collect precise geolocation). We also collect device identifiers such as system and performance information when you download and use our Services.

 

We may combine this automatically collected technical information with other personal data we collect about you.

 

We do this to improve marketing and analytics.
COOKIES

To help make our Services more responsive to the needs and interests of our users, we keep track of the pages visited by our users by placing a cookie, a small entry in a text file, on your device. We use cookies to help us tailor our Services to your needs and to deliver a better, more personalized service. We may use these tools and other technologies to recognise how users interact with our Services. These features may also be included in our email communications so that we can learn which messages have been opened and acted upon. In combination with cookies, these web beacons allow us to track the number of users who view particular pages and to fine tune the messages delivered to users.

 

When you first access our Services from certain jurisdictions, you will receive a message advising you that cookies and similar technologies are in use. By clicking "accept cookies", closing the message, or continuing to access the Sites, you signify that you understand and agree to the use of these technologies. For more information about our practices in this area, please see our Cookie Policy.

USE OF PERSONAL DATA

We will only process your personal data in accordance with this privacy policy and the applicable law.

 

We will process your personal data for the following purposes as is necessary for the performance of a contract between you and us, or to answer questions or take steps at your request prior to entering into a contact:

 

To create and maintain your account;
To handle and fulfil orders, if you order products or services from us. This may also include processing of personal data that we receive from third parties, for example, address data to verify your correct address;
To provide after-sales services and to notify you about changes to our Services, and to send you service emails relating to the activities you have asked us to undertake on your behalf;
To process accounts such as invoices; and
To respond to queries, suggestions and requests.

We will process your personal data for the following purposes as necessary for certain legitimate interests, or where you have given your informed consent to such processing as required by applicable law (such consent can be withdrawn at any time):

To allow you to communicate with other users of our Services (where you communicate with other uses using public forums made available via our Services you are aware that your comments will be made available to other users who may have the ability to comment on your comments or otherwise interact with them);
To conduct periodic campaigns, satisfaction or market research surveys, as well as to analyse the results and send out prizes and gifts;
To offer our services to you in a personalised way, for example, we may provide suggestions based on your previous requests to enable you to identify suitable products and services more quickly. This may also include, where legally permitted, processing data related to your location;
To inform you about our products, goods and services; and
To inform customers about any exhibitions, presentations, seminars, and other events organised by us (solely or jointly, including with our cooperation or support).

We will process your personal data for the following purposes as necessary in our legitimate business interests, (provided such interests are not overridden by your interests or fundamental rights):

To submit notifications, reports or applications to the competent authorities;
To send business-related communications and courtesy letters;
To resolve any disputes, if you lawfully exercise your rights or if you wish to dispute any part of our service offering;
To ensure the security of your account and our business, preventing or detecting fraud or abuses of our Services, for example, by requesting verification information in order to reset your account password (if applicable);
To develop and improve our Services, for example, by reviewing the use of our Services;
To administer our Services and for internal business administration and operations, including troubleshooting, data analysis, testing, research, statistical and survey purposes;
As part of our efforts to keep our Services safe and secure, and
To comply with applicable law, for example, in response to a request from a court or regulatory body, where such request is made in accordance with the law.

 

We will process personal data for other purposes to which you have given prior consent.

TRANSFER OF PERSONAL DATA

We may share your personal data with the parties set out below for the purposes set out in this policy:

Other Arctoris affiliate companies;
Our professional advisors such as auditors, accountants and lawyers, etc.; and
Trusted third-party service providers who perform services on our behalf in connection with the Services and our other products and services. The services provided by such third parties include services in the following categories: cloud-hosting services, backend support services and data analysis and visualisation support services.

RETENTION OF PERSONAL DATA

 

We will store your personal data, in a form that permits us to identify you, for no longer than is necessary for the purpose for which the personal data is processed.

 

We use your personal data as necessary to comply with our legal obligations, resolve disputes, and enforce our agreements and rights, or if it is not technically and reasonably feasible to remove it.

 

Otherwise, we will seek to delete your personal data within a reasonable timeframe upon request.

SECURITY

We have put in place appropriate security measures to prevent your personal data from being accidentally lost, used or accessed in an unauthorised way, altered or disclosed. This includes data control and data encryption measures. In addition, we limit access to your personal data to those employees, agents, contractors and other third parties who have a business need to know. They will only process your personal data on our instructions and they are subject to a duty of confidentiality.
We have put in place procedures to deal with any suspected personal data breach and will notify you and any applicable regulator of a breach where we are legally required to do so.

INTERNATIONAL TRANSFERS

Your personal data may be accessed by us or transferred to our affiliates, partners or service providers who are located worldwide.

 

This may involve the transfer of personal data outside the European Economic Area (the "EEA") to countries that may not provide a level of protection of personal data that may be regarded as equivalent to that afforded under the European data protection legislation. Whenever your personal data is transferred internationally, we will take appropriate steps to ensure its security and confidentiality in accordance with applicable data protection law. For more information as to how we protect your personal data please contact us using the contact details show above.

 

YOUR RIGHTS

In certain circumstances you have rights under data protection laws in relation to personal data we hold about you:

Request access to your personal data.

 

You may have the right to request access to any personal data we hold about you as well as related information, including the purposes for processing the personal data, the recipients or categories of recipients with whom the personal data has been shared, where possible, the period for which the personal data will be stored, the source of the personal data, and the existence of any automated decision making.
Request correction of your personal data. You may have the right to obtain without undue delay the rectification of any inaccurate personal data we hold about you.
Request erasure of your personal data. You may have the right to request that personal data held about you is deleted.
Request restriction of processing your personal data. You may have the right to prevent or restrict the processing of your personal data.
Request transfer of your personal data. You may have the right to request transfer of personal data directly to a third party where this is technically feasible.

Where you believe that we have not complied with our obligation under this policy or applicable European data protection law, you have the right to make a complaint to a European Supervisory Authority.

 

If you have any questions about your right or if you wish to exercise your rights, please contact us using the contact details listed above.

LINKS

Our Services may contain links to other websites maintained by third parties. Please be aware that we are not responsible for the content or privacy practices of such other websites. We encourage our users to be aware when they leave our Sites and to read the privacy statements of any other website that collects personal data.