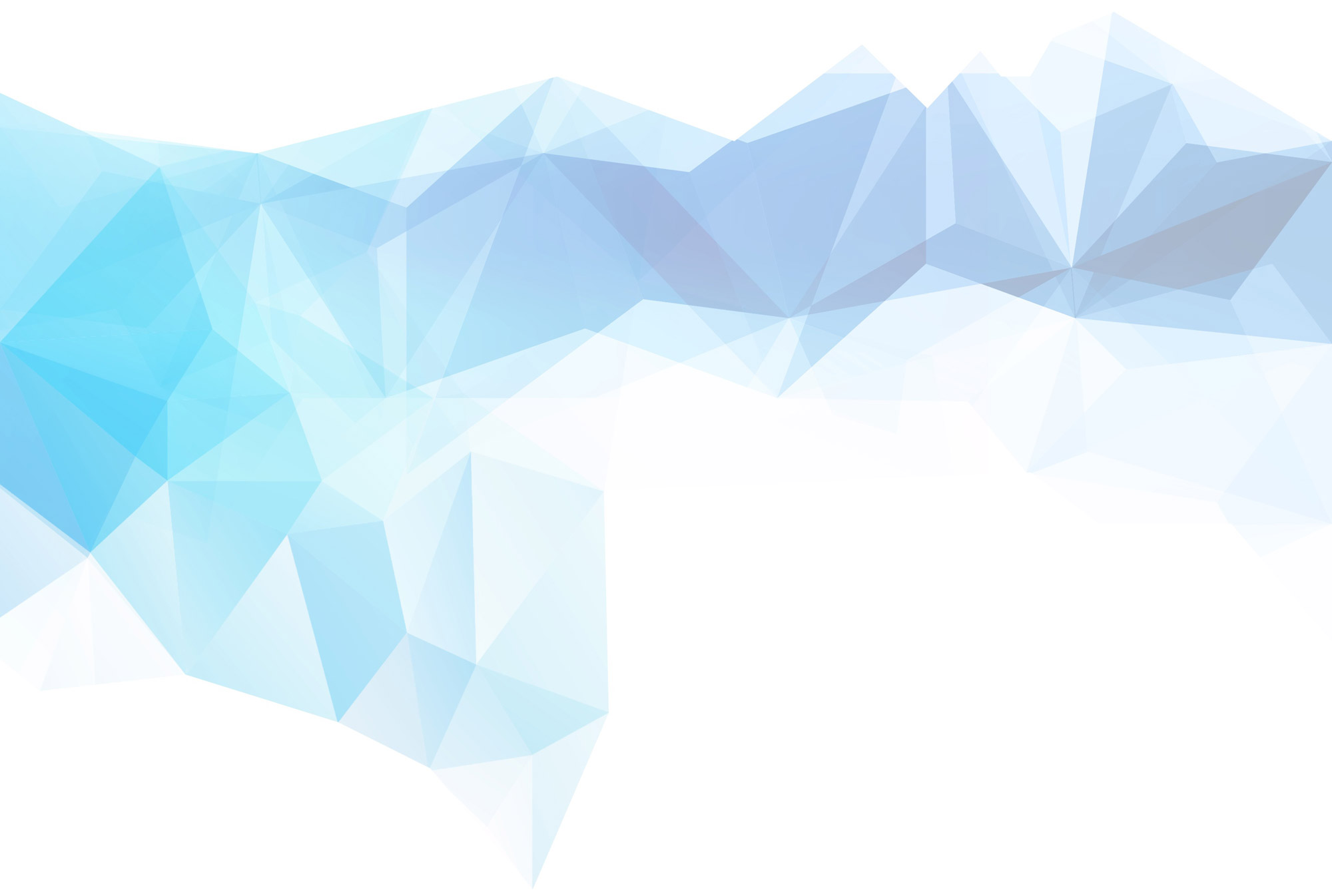 Arctoris Celebrates 5th Anniversary and Launches Its Expanded Robotic Platform Ulysses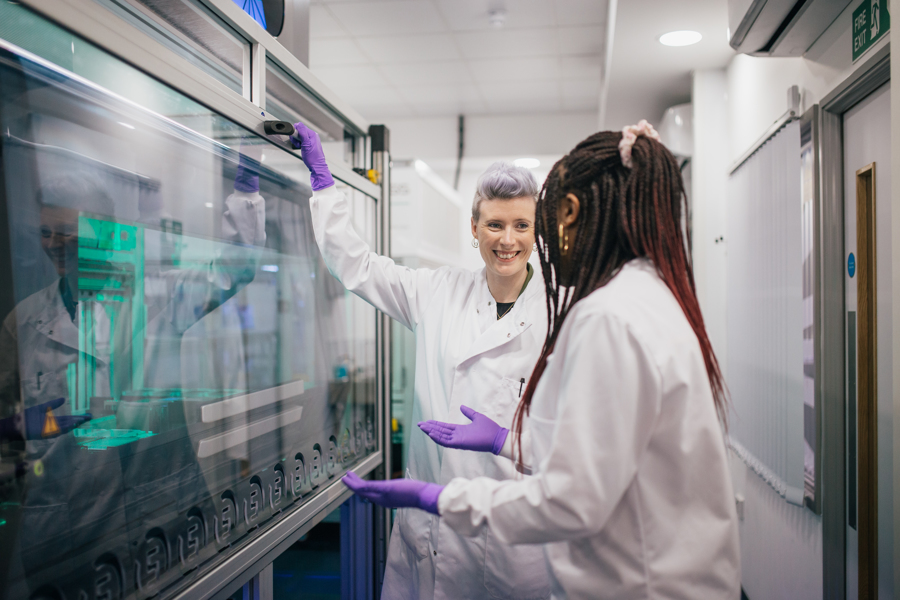 Ulysses is an advanced, fully automated robotic platform developed and operated by Arctoris that provides superior quality data and accelerates drug discovery
OXFORD, UK – 10 February 2021. Arctoris Ltd, an Oxford-based technology company operating a fully automated drug discovery platform, celebrated its 5th anniversary on the 4th of February. Over the past five years, Arctoris has grown from a technology startup to a globally operating company delivering integrated drug discovery projects with partners on three continents from its headquarters in Oxford and its Asia-Pacific hub in Singapore. On the occasion of its 5th anniversary, Arctoris unveiled its new and expanded, next-generation robotic platform, Ulysses. 
Arctoris was founded in 2016 by Martin-Immanuel Bittner MD DPhil (CEO) and Tom Fleming MChem (COO), as  the world's first fully automated drug discovery platform. Through end-to-end automation, the company's unique technology platform rapidly delivers reliable, reproducible, and fully auditable datasets enabling better decision-making early in the drug discovery process.
Looking back at the past five years, the company's CEO Dr Martin-Immanuel Bittner said:
Tom Fleming, COO of Arctoris, added:
Having strengthened its team in the recent past with several high-profile hires and Advisory Board appointments, the company has recently announced partnerships with Insilico Medicine and Syntekabio, while further expanding its operations globally. 
Arctoris invited media representatives to an exclusive, virtual press event to celebrate its anniversary, The event featured a presentation by Martin-Immanuel Bittner outlining the history of Arctoris and trends in the drug discovery market, followed by a presentation and live tour of Ulysses by Tom Fleming. 
The Chairman of the Board, Dr Vishal Gulati, echoed the founders' enthusiasm:
About Arctoris Ltd
Arctoris Ltd is an Oxford-based research company that is revolutionising drug discovery for virtual and traditional biotechnology companies, pharmaceutical corporations and academia. Arctoris has established the world's first fully automated drug discovery platform, offering pre-optimised and fully validated processes for its partners and customers globally. Accessible remotely, the platform provides on-demand access to a wide range of biochemical, cell biology and molecular biology assays conducted by robotics, enabling rapid, informed decision-making in basic biology, target validation, toxicology and phenotypic screening. These assay capabilities are accessed using a powerful online portal that streamlines experiment planning, ordering, tracking and data analysis. Thanks to the Arctoris platform, clients can rapidly, accurately and cost-effectively perform their research and advance their drug discovery programmes.
For more information, please visit www.arctoris.com or follow us on LinkedIn, Medium and Twitter. 
For media enquiries, please contact: media@arctoris.com
To find out how to accelerate your project timelines and generate higher quality data, reach out to us today.